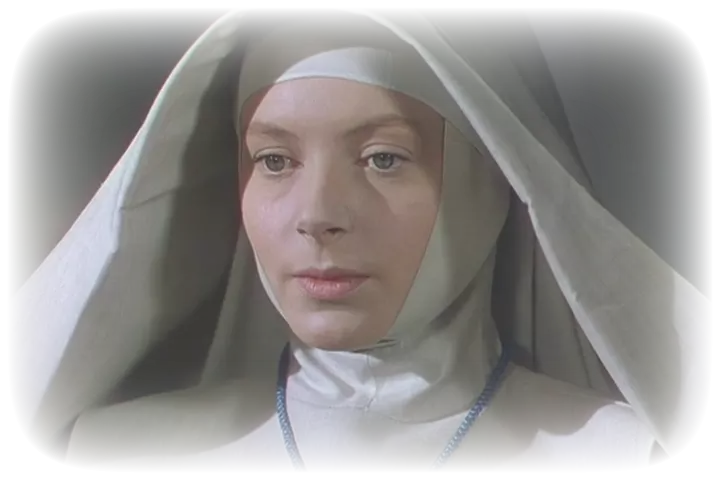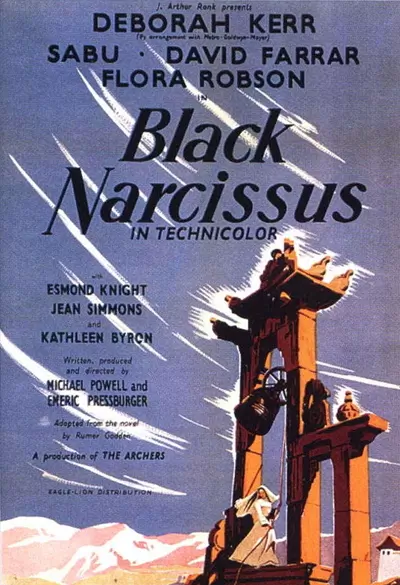 Black Narcissus
The epic drama Black Narcissus is directed by the British duo Michael Powell and Emeric Pressburger.
The action takes place in a small mountain village in the Himalayas, where five nuns create a school and a hospital for the locals. Sister Clodagh hides her sadness behind the mask of virtue. The young nun Ruth wavers in her faith during a sexual awakening. When the British agent Dean shows up, passion is brought within them putting the sisters' belief to the test. The choice between virtue and passion will be a fight to the death.
This British classic won two Oscars in 1947 and is considered by many as the director duo Powell/Pressburgers premier cinematic creation.
The film is not playable outside of Norway