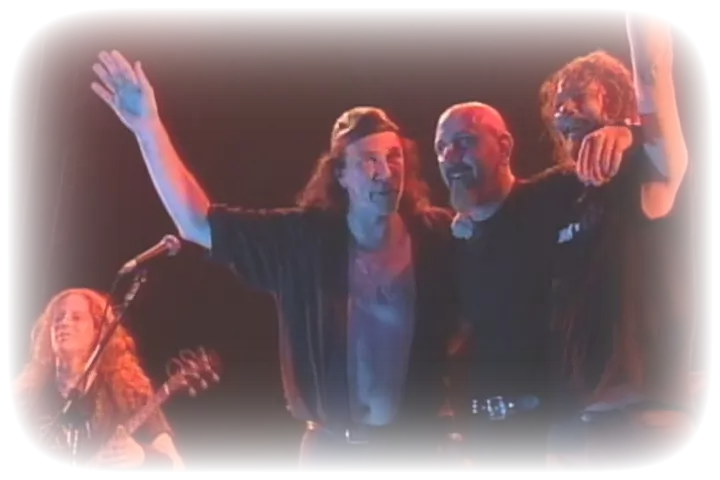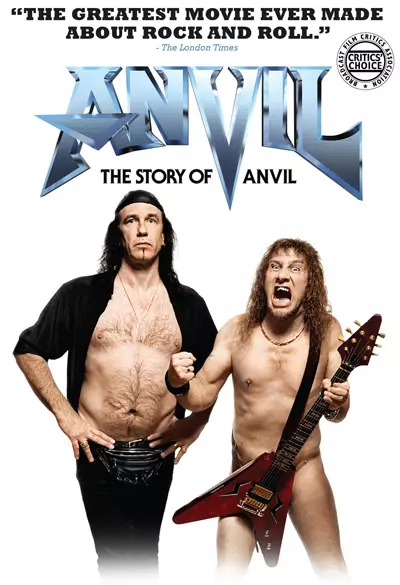 Anvil - The Story of Anvil
The Canadian heavy metal band Anvil was formed in 1978 and had great success in the early 1980s. Many predicted that the band would be one of the big ones, but the successes did not come. The band got fewer and fewer gigs in front of a smaller and smaller audience and soon the members were forced to find other ways to support themselves. But they did not give up. They continued to send their music to record producers, go on tours and struggle to find ways to record a new album.
The award-winning music documentary Anvil - The Story of Anvil was created by Sacha Gervasi, a member of the band's old road crew, and shows a thirty-year-long uphill battle to realize their dreams of becoming rock stars.
The film is not playable outside of Norway