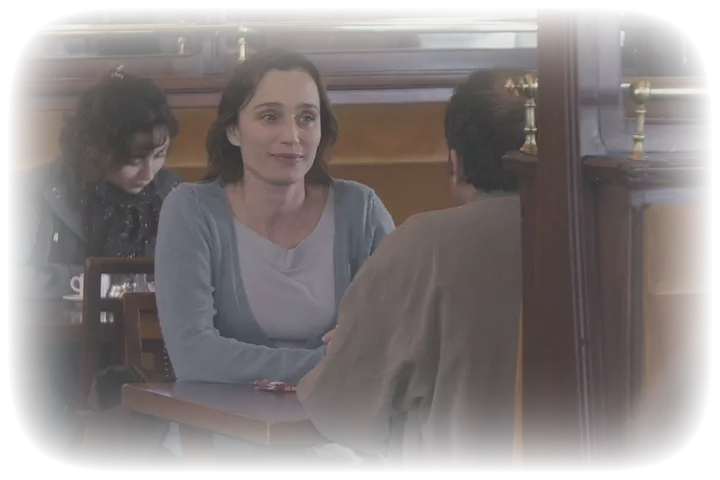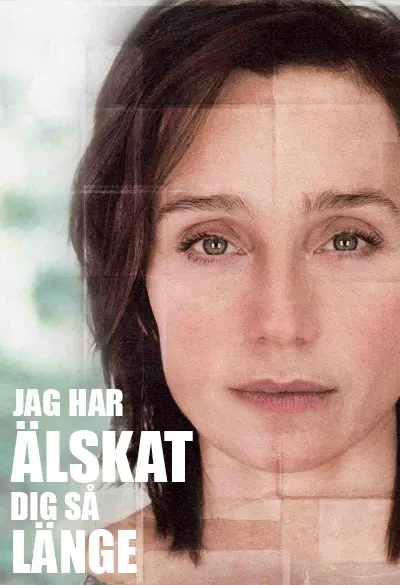 I've Loved You So Long
Juliette was 15 years in prison. She is confronted with the unexpected goodness of her younger sister Léa, who makes Juliette a part of her family. Life outside the walls is a difficult challenge for Juliette, but the icy facade she built up over the years is slowly splitting as she tries to build a new life.
French director Philippe Claudel's acclaimed directorial debut I've Loved You So Long has been awarded a BAFTA for Best Foreign Film and was also nominated for a Golden Globe in the same category.
The film is not playable outside of Norway