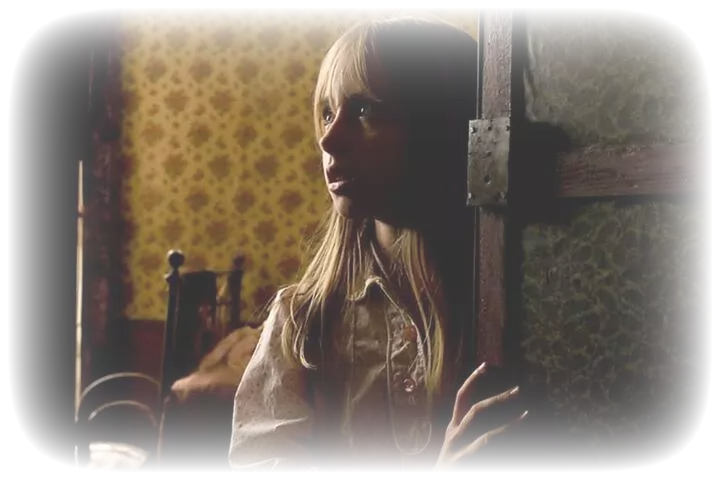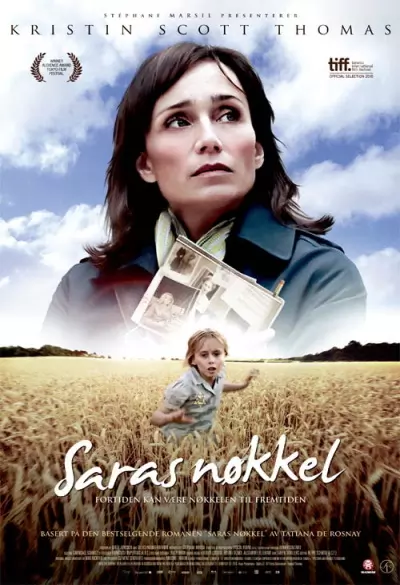 Sarah's Key
Based on the book of the same name - 11 million copies sold!
Paris, July 1942. Sara, a 10-year-old Jewish girl, just manages to hide her younger brother in the closet. Just minutes later, the rest of the family is brutally arrested by the French police, during the infamous Jewish arrest, Vel 'd'Hiv. The young girl locks the door and hides the key, convinced that she will return and unlock her brother in a few hours later. But hours become day, and Sara's desperation increases.
60 years later, on the eve of Memorial Day for Vel 'd'Hiv, the American journalist Julia Jarmond is commissioned to write an article about this black day in the history of France. While working on the case, she stumbles across Sara's immersed family history, and she is quickly convinced that this is the incident she is to uncover. In the process, Julia stumbles across several signs that lead her towards Sara, at the same time as she begins to question her own life - and her future.
The film is, as mentioned, based on Tatiana de Rosnay's book success, a novel that was an incredible 90 weeks on the New York Times bestseller list. The book has been published in 44 countries and has sold as many as 11 million copies worldwide.
The film is not playable outside of Norway