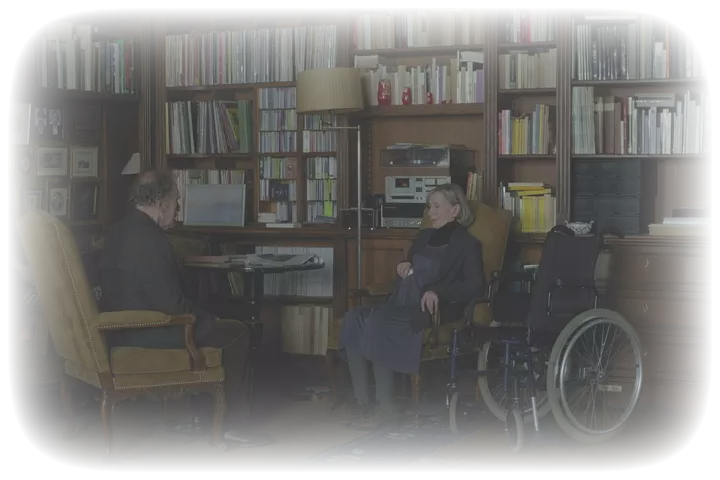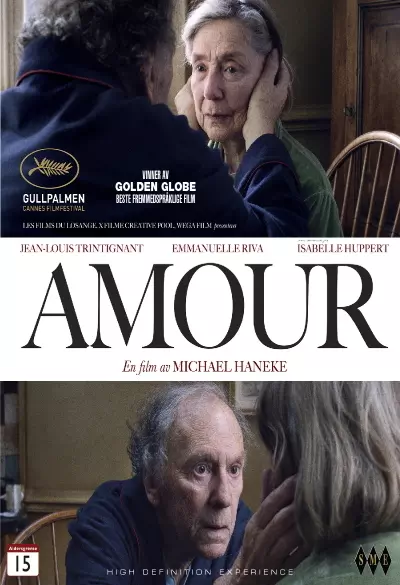 Amour
Georges and Anne are a couple in their 80s who live in a large apartment in Paris. They are well-educated, retired music teachers. Their daughter, who is also a musician, lives abroad with her family. When Anne is struck by a stroke one day, the love that has held the couple together for so many years is put to the test.
Michael Haneke's latest film after the success The White Ribbon is a film about love, old age and family, with extraordinary actor performances. Amour won the Palme d'Or at Cannes in May, and virtually cleared the table at the European Film Awards in December; it won both for best film, best direction and for best male and female actor. The film won the Golden Globe for Best Foreign Language Film.
Nominated for 5 Oscars: Best Film, Best Director, Best Actress, Best Foreign Language Film, Best Original Screenplay.
The film is not playable outside of Norway