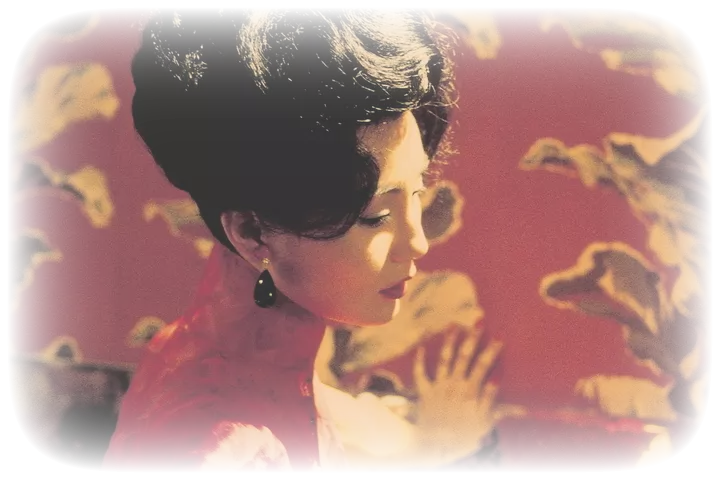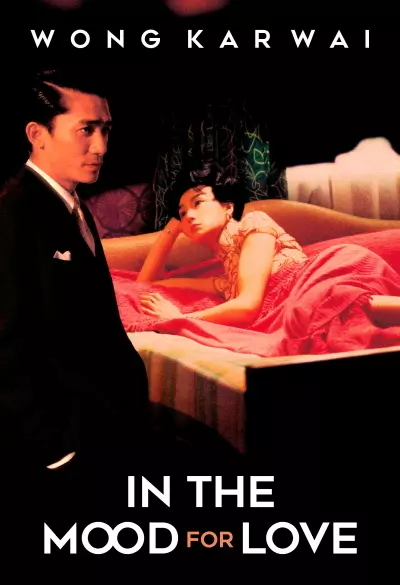 In the Mood for Love
Hong Kong in 1962. Chow and Su move into the same building at the same time. Their spouses often leave them to fend for themselves, so they associate with each other instead. When they then begin to suspect that the spouses are unfaithful, the bond between them is strengthened. But they are determined not to explore the matter further, so as not to commit the same kind of betrayal.
In the Mood for Love is a beautiful drama about a flourishing friendship and finding comfort in each other, filmed with Wong Kar-wai's iconic and unique sensitivity. The film is constantly appearing on the charts of both critics and filmmakers, and it was named best film at Cannes in 2000.
The film is not playable outside of Norway