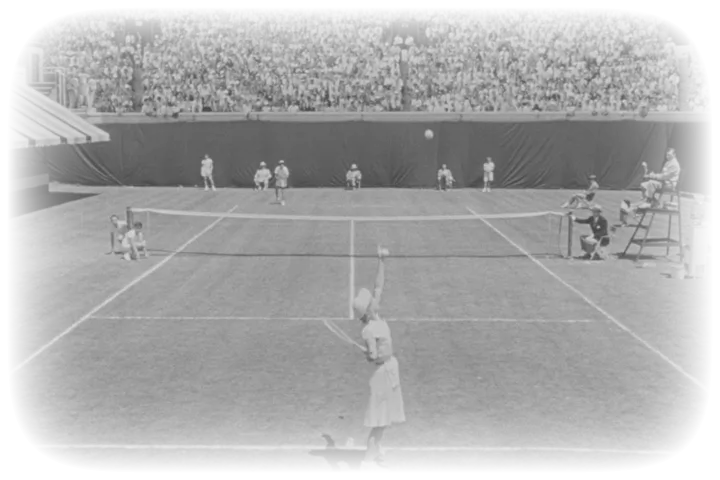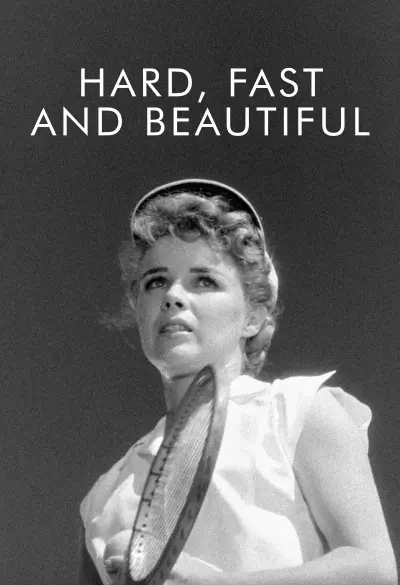 Hard, Fast and Beautiful!
Florence Farley's tennis career is going smoothly in a world where women's sports are becoming increasingly lucrative. And money is the underlying motivation. Not for Florence, but for the mother, who is constantly putting pressure on her daughter. They have different dreams, and when their career reaches new heights at the same time as well-being reaches a low point, Florence gets enough.
Hard, Fast and Beautiful is Ida Lupino's ever-current film about the conflict between parents' expectations and the child's own wishes.
The film is not playable outside of Norway