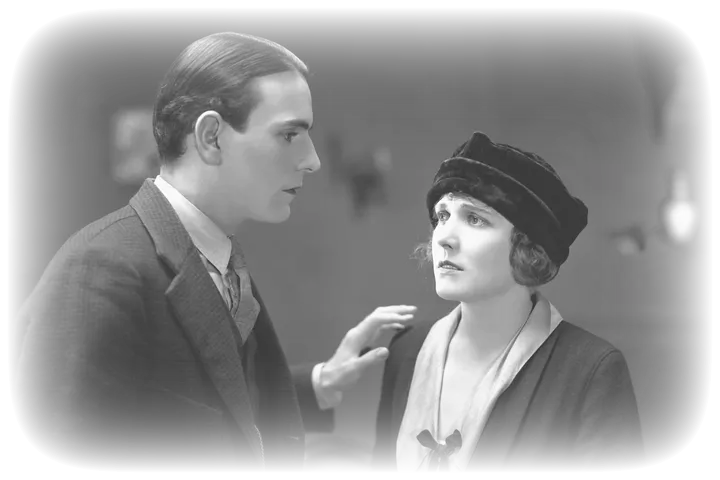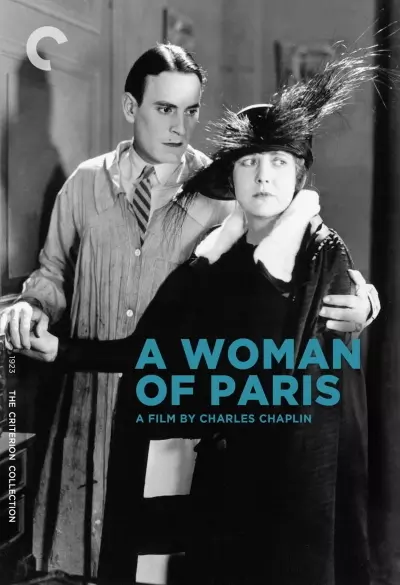 A Woman of Paris: A Drama of Fate
Jean and Marie are passionately in love, but their tyrannical parents do not want to know of any romance. The two decide to flee to Paris, but after Jean's father suddenly dies, he cannot meet Marie at the station as planned. A year later, he finally finds her in Paris, but then in the arms of a rich skirt hunter.
This brilliant depiction of Paris clearly shows the dramatic genius of the man who was above all known for his comedy, and the film has been hailed by filmmakers from Lubitsch to Scorsese. A Woman of Paris awarded the Chaplin Kinema Junpo the prize for best artistic film.
The film is not playable outside of Norway