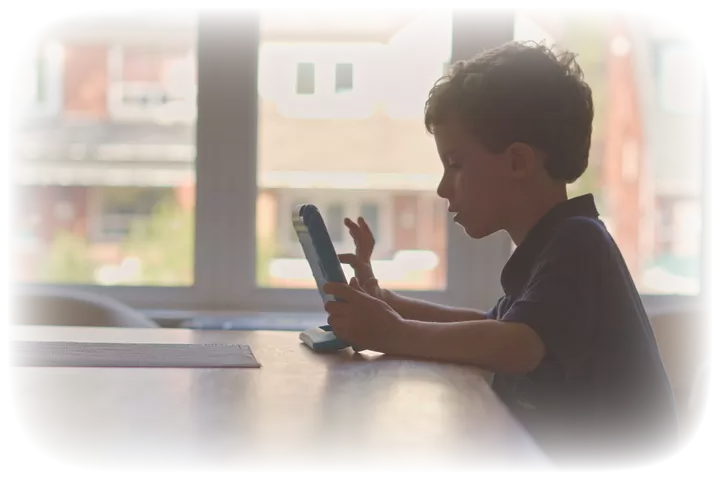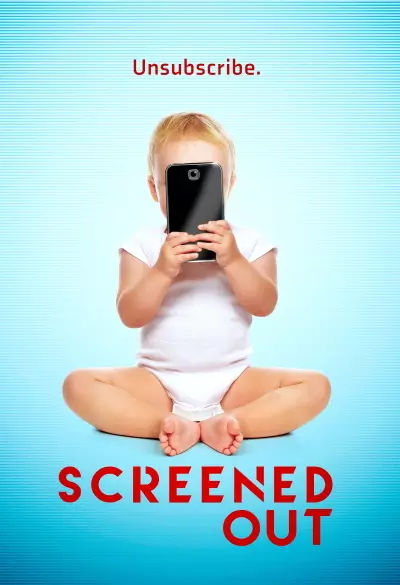 Screened Out
Digital connectivity is more important than ever, and today we are seeing the very best technology has to offer. Platforms creating remote learning opportunities, playrooms, and virtual experiences. Technology is facilitating digital classrooms, boardrooms, and keeping us in contact with friends, family, and professional colleagues. Even long-time competitors are coming together to meet needs during the pandemic.
However, all over the world, as technology grows, so does our addiction to our devices. Join filmmaker Jon Hyatt and his family on a journey through the life changing effects of screen addictions, how the tech industry hooked global consumers and its greater impact on our lives.
Screened Out is a feature-length documentary exploring how social media, smartphones, tablets and a range of platforms and devices have fundamentally changed the way we communicate and operate in the world.
The film is not playable outside of Norway