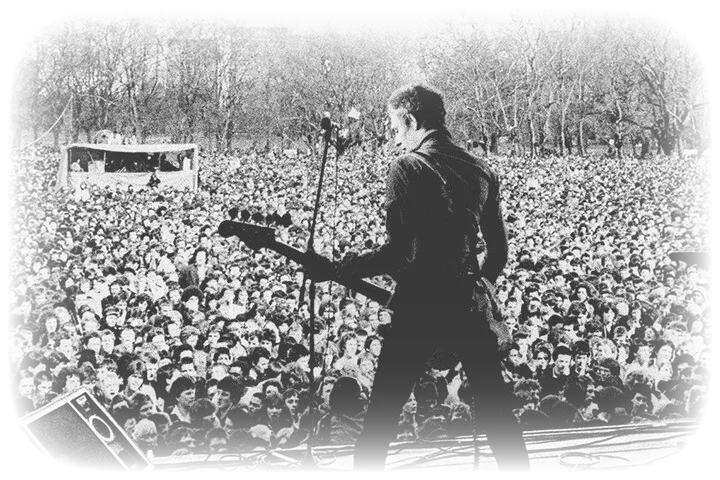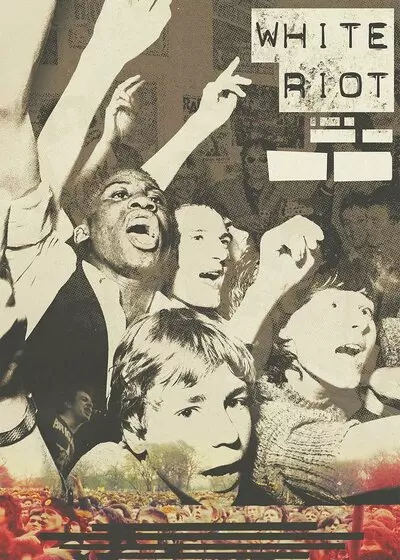 White Riot
In the 1970s, neo-Nazism took hold in Britain. The far-right National Front is on the rise. The persecution of people with the wrong skin color is a fact.
On the other side was Red Saunders, the rock photographer who became the founder of Rock Against Racism - the grassroots movement that through its activism and unifying force broke the spiral of increasing racist violence.
White Riot tells Red's own story about the enormous influence the movement had, with many brilliant performances from bands such as The Clash and Sham 69 discovered from the archives. The story of RAR reminds us of human power and that the streets belong to everyone.
The film is not playable outside of Norway