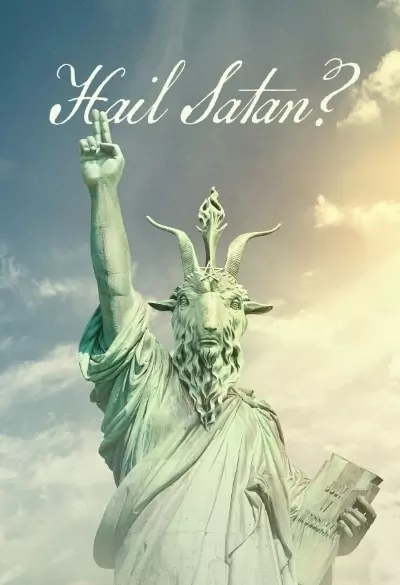 Hail Satan?
Founded in 2013, the American organization and religious group Satanic Temple have grown in popularity and influence around the world. For its followers, the devil does not represent evil, but rebellion against establishment and free thinking. To worship is to organize and participate in political protests around the world.
An entertaining and thought-provoking documentary created by the fearless filmmaker Penny Lane, who delves into a provocative grassroots organization that has successfully expanded globally.
Nominated for several awards including the Grand Jury Prize at the Sundance Film Festival.
The film is not playable outside of Norway