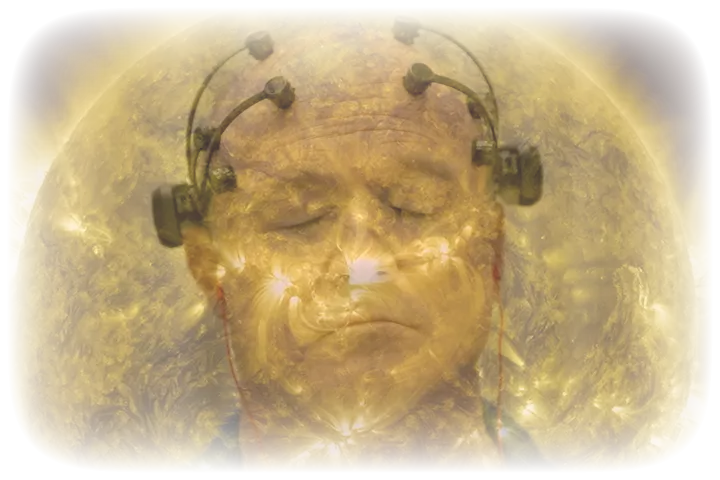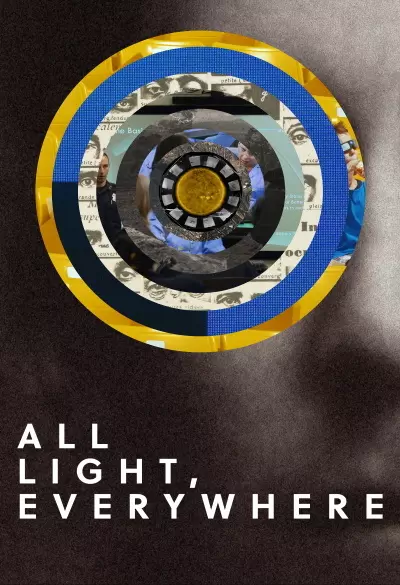 All Light, Everywhere
An exploration of human perception and prejudice, as well as the role of modern technology in these.
All Light, Everywhere asks questions about the technology in the police, which with body cameras can have their prejudices revealed - or confirmed? A critically acclaimed documentary about objectivity and how it is distorted whether it passes through the human eye or a camera lens.
The film is not playable outside of Norway