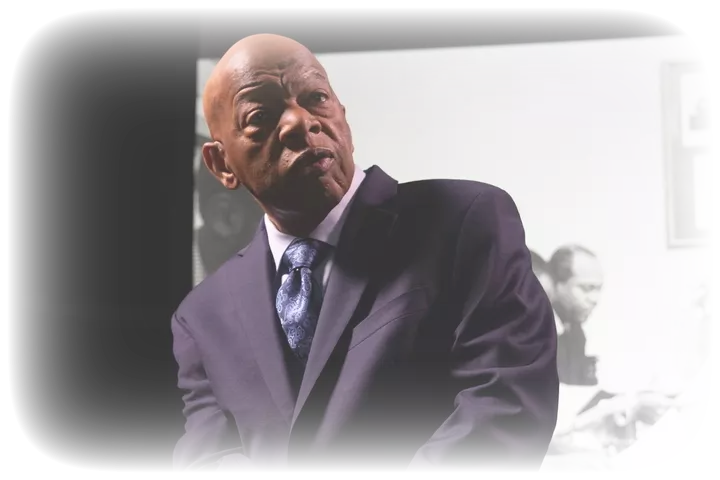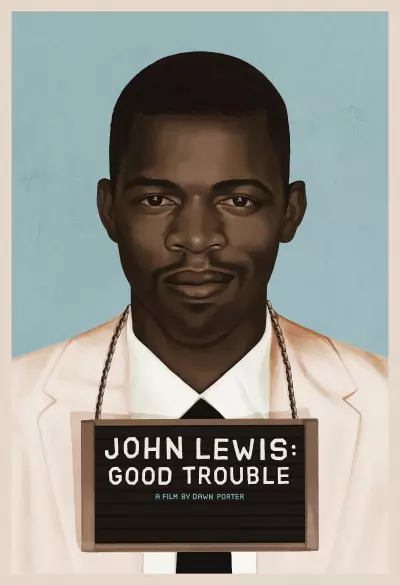 John Lewis: Good Trouble
For over 60 years, John Lewis fought against racial discrimination. First in the civil rights movement in the 50s - he was involved in organizing the legendary protest march between Selma and Montgomery - and in recent years in the House of Representatives until his death in 2020. John Lewis has been a voice for the weak and vulnerable, and has fought side by side with both Martin Luther King Jr. and Barack Obama.
Good Trouble tells his story through political giants such as Hilary Clinton, Elijah Cummings, Beto O'Rourke and of course John Lewis himself.
The film is not playable outside of Norway