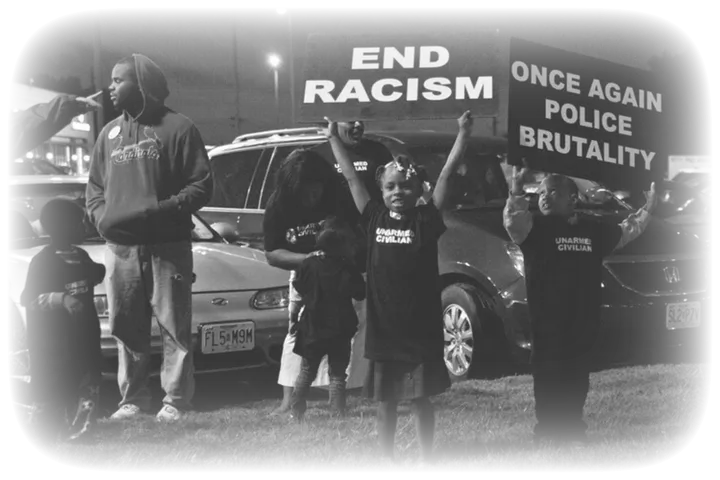 Whose streets
Who "owns" our streets? Michael Brown is to many an example that the streets do not necessarily belong to black young men.
The documentary Whose Streets gives a unique insight into the Black Lives Matter movement and the fight for justice following the 2014 murder of Mike Brown in Ferguson, Missouri.
This documentary shows the institutional racism that causes many black people not to feel safe in their own streets.
The film is not playable outside of Norway