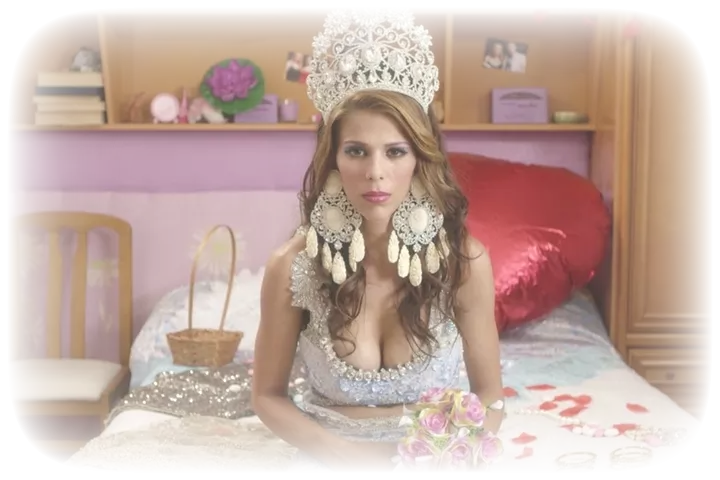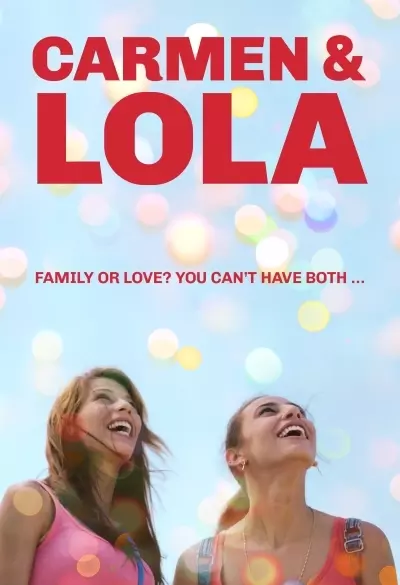 Carmen & Lola
17-year-old Carmen is already engaged. It is expected that she will soon marry, have many children and live such good Gypsy women always done through the ages in Madrid's suburbs. She is used to being monitored and protected, she is not allowed to use mobile or smoke, and is only allowed to go out with a family member.
But then Carmen meets 16-year-old Lola, and that changes everything. The homophobia she has grown up with is tormented by confusing and wonderful feelings, and she falls for Lola's confident flirt. Together, they discover that intense love is impossible to suppress.
They enter a forbidden world, and that means in the extreme that they will be ostracized.
The film is not playable outside of Norway