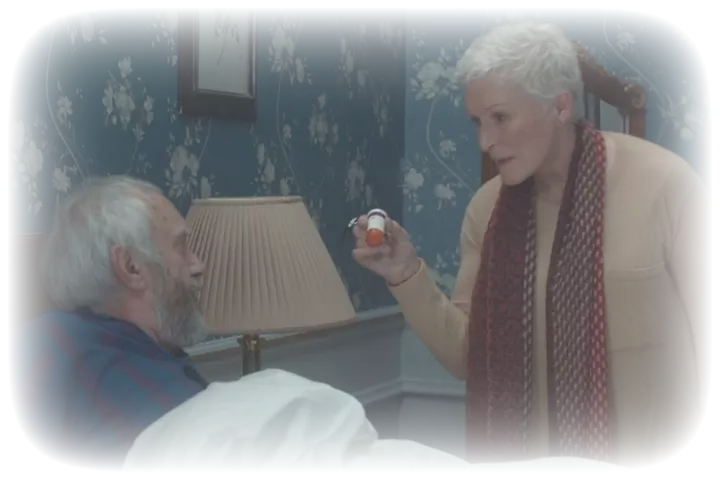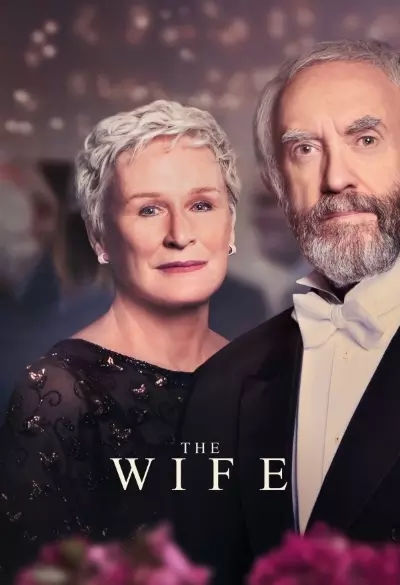 The Wife
The Wife is an emotional, gripping and strong journey in self-development, liberation and a tribute to the woman.
Joan Castleman (Glenn Close) is a very intelligent, yet strikingly beautiful woman and a perfectly sacrificial wife. She has spent the last forty years supporting the literary career of her husband Joe (Jonathan Pryce) and has at the same time given up on her own dreams and ambitions. She has seen a different path to his many sidesteps and explained them away with his charming personality and sense of humor.
Their fateful pact has resulted in a marriage with uneven compromises and has now caused Joan to reach the breaking point. That same evening Joe will receive the Nobel Prize in Literature, the crown jewel in a long and successful writing, Joan decides to tell the world their great secret.
The film is based on the book of the same name by Meg Wolitzer and directed by Sølvbjørn winner Bjørn Runge.
The film is not playable outside of Norway
| | |
| --- | --- |
| Category: | Feature Film |
| Genre: | Drama |
| Actors: | Christian Slater, Max Irons, Glenn Close, Jonathan Pryce, Elizabeth McGovern, Harry Lloyd, Annie Stark, Karin Franz Körlof, Johan Widerberg |
| Author: | Meg Wolitzer |
| Director: | Björn Runge |
| Producer: | Piers Tempest, Piodor Gustafsson, Meta Louise Foldager |
| Script: | Jane Andersson |
| Country: | United Kingdom |
| Language: | English |