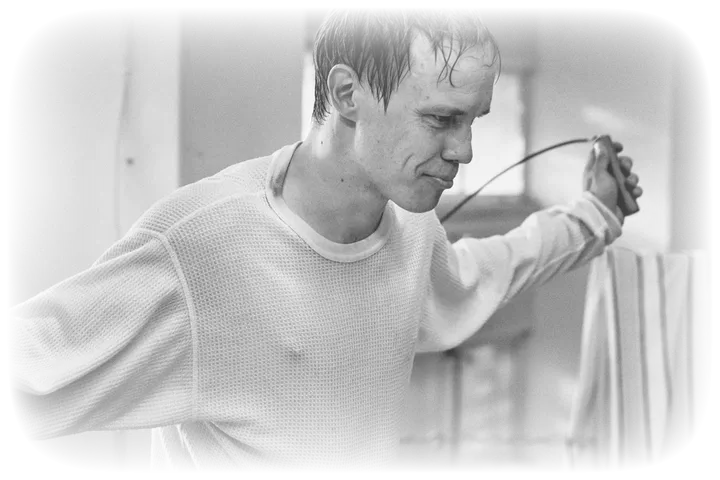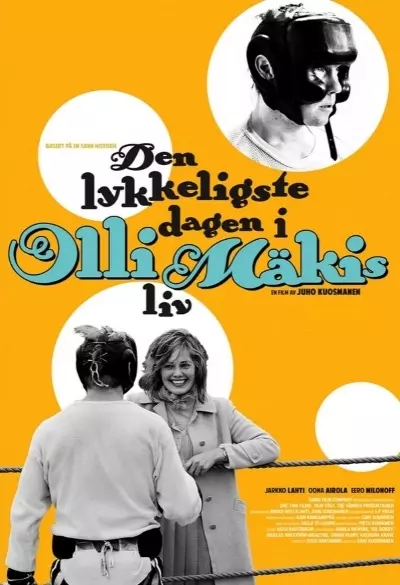 The Happiest Day in the Life of Olli Mäki
This award-winning film from Cannes is both funny and irresistibly charming.
It is the summer of 1962 and Olli Mäki has just won the title fight in the World Cup in boxing in featherweight. The film takes us on the journey from the Finnish countryside to the city of Helsinki for a "showdown" against the American champion Davey Moore. All Olli needs to do is lose weight and keep his concentration up. It's just a problem - he's in love.
The film is not playable outside of Norway