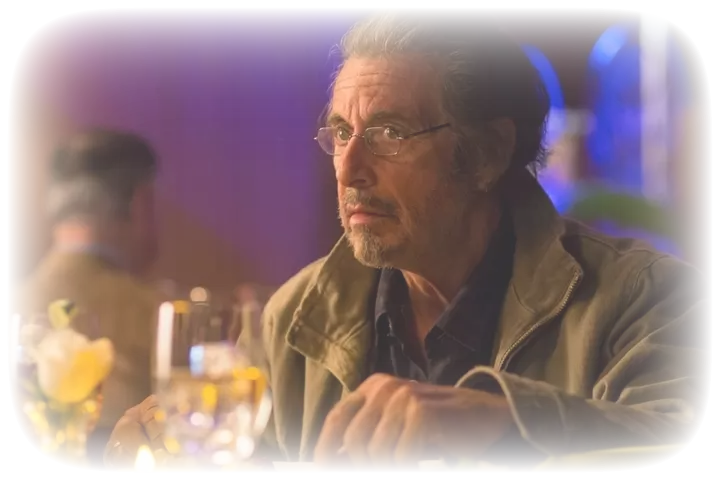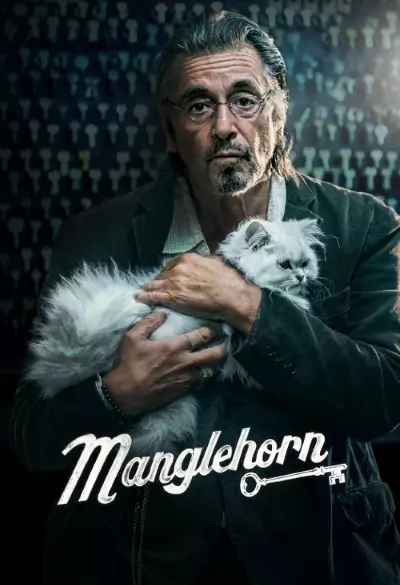 Manglehorn
Once again, director Gordon Green visits Texas, where he tells the story of A.J. Manglehorn, a middle-aged locksmith who mourns his lost love. It turns out that Manglehorn is different from the one he used to be, and it bothers him. The film explores the complicated psyche of an elderly man, who is alienated in society and loves only his cat, Fanny.
Manglehorn takes director David Gordon Green ("Pineapple Express", "Prince Avalanche") back to his indie roots, as well as with renowned Hollywood actors and Oscar winners Al Pacino ("Scarface", "Godfather") and Holly Hunter ("The Piano", "O Brother, Where Art Thou?") In the lead roles.
This results in a low-key drama with brilliant actor performance.
The film is not playable outside of Norway
| | |
| --- | --- |
| Category: | Feature Film |
| Genre: | Drama |
| Actors: | Al Pacino, Holly Hunter, Harmony Korine, Chris Messina |
| Director: | David Gordon Green |
| Producer: | Christopher Woodrow, Molly Conners, Lisa Muskat, David Gordon Green, Derrick Tseng, Maria Cestone, Sarah E. Johnson, Hoyt David Morgan, Brad Coolidge, Melissa Coolidge, Todd Labarowski, Danny McBride, Jody Hill |
| Company: | Worldview Entertainment, Dreambridge Films, WestEnd Films, Muskat Filmed Properties, Rough House Pictures |
| Photo: | Tim Orr |
| Music: | Explosions in the Sky |
| Script: | Paul Logan |
| Country: | USA |
| Language: | English |