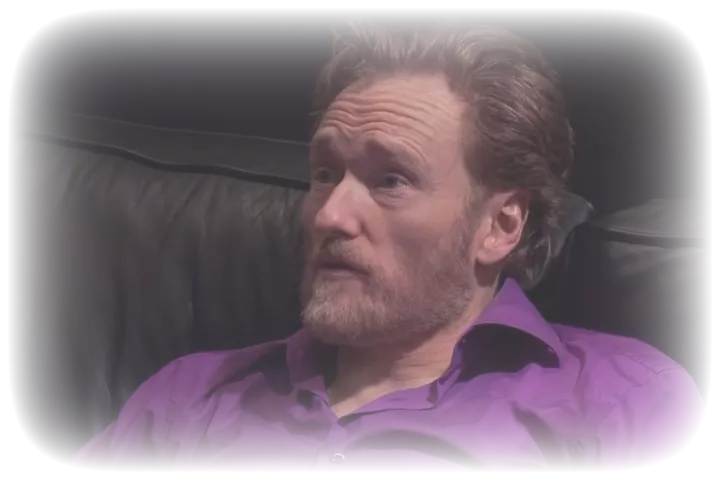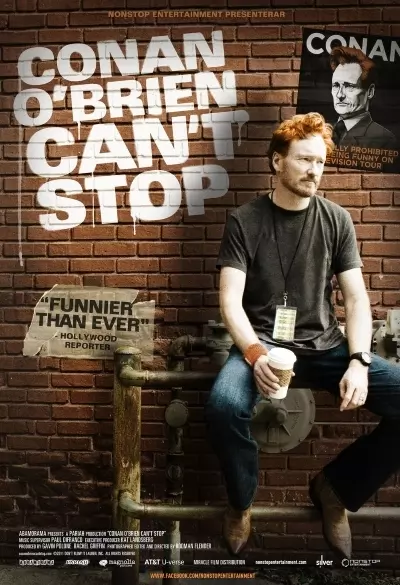 Conan O'Brian Can't stop
We follow TV legend and acclaimed stand-up comedian Conan O'Brien on the tumultuous tour he undertook after the much-publicized farewell from The Tonight Show. Conan is more fun than ever in this intimate backstage documentary, Conan O'Brien Can't Stop.
After the much-debated farewell from his former employer, Conan O'Brien embarked on a tour through 32 cities in the United States. The cameraman Rodman Flender followed Conan and the show "Legally Prohibited From Being Funny on Television Tour", and the result is an intimate portrait of a TV legend, recorded during a time when he was at his best and worst. The result is a wonderfully entertaining documentary about one of the greatest standup comedians of our time.
The film is not playable outside of Norway