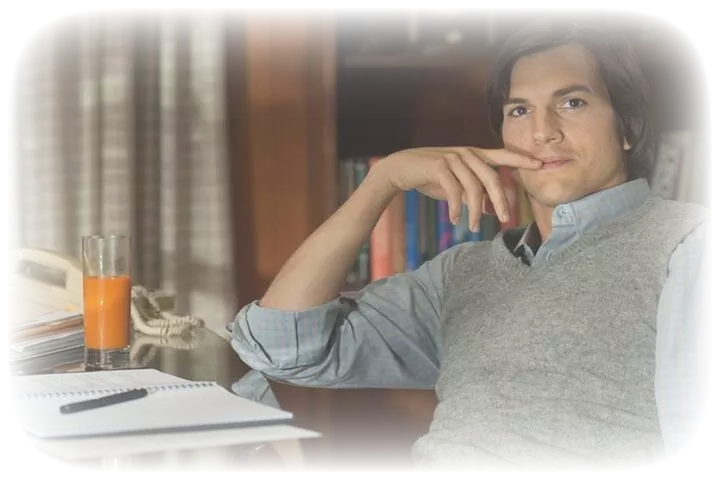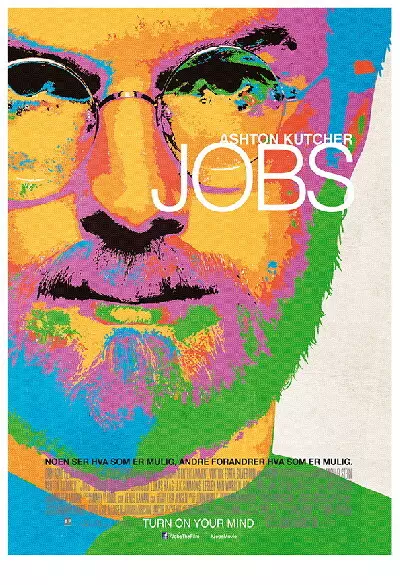 Jobs
This is the story of Steve Jobs, the iconoclastic co-founder of Apple, and his long journey from dropping out of college, to becoming one of the most respected and creative entrepreneurs the world has ever seen.
The movie "Jobs" talks about the two friends Steve Jobs and Steve Wozniak, who in a garage in 70s LA build what will be the first personal computer: Apple I. The project is implemented to impress others in the same field. But the visionary Jobs quickly sees the commercial opportunities, and with his unique persistence, goes looking for investors. The effort was fruitful, and in 1976 Apple Computer was founded. Apple II launches successfully.
The two friends are multi-millionaires, but perfectionist Steve Jobs turns out to be a man that is hard to please.
Jobs is the first biographical film about the man who has helped shape the whole world's perception and use of modern technology.
The film is not playable outside of Norway
| | |
| --- | --- |
| Category: | Feature Film |
| Genre: | Drama |
| Actors: | Ashton Kutcher, Dermot Mulroney, Matthew Modine, James Woods, Amanda Crew, Lukas Haas, Lesley Ann Warren, J.K. Simmons, Josh Gad, Jeremy Shada, Ron Eldard, Elden Henson, Ahna O'Reilly, Kevin Dunn, David Denman, Ronnie Gene Blevins, Brett Gelman, Nelson Franklin, Brad William Henke, John Getz, Victor Rasuk, Scott Krinsky, Logan Grove, Clint Jung, Clayton Rohner, Hollie Winnard, Giles Matthey, Evan Helmuth, Mark Kassen, Eddie Hassell, Laura Niemi, Jim Turner |
| Director: | Joshua Michael Stern |
| Producer: | Ronald Bulard, Gil Cates Jr., Mark Hulme |
| Company: | Open Road Films, Five Star Feature Films |
| Script: | Matt Whiteley, John Debney |
| Country: | USA |
| Language: | English |

172517