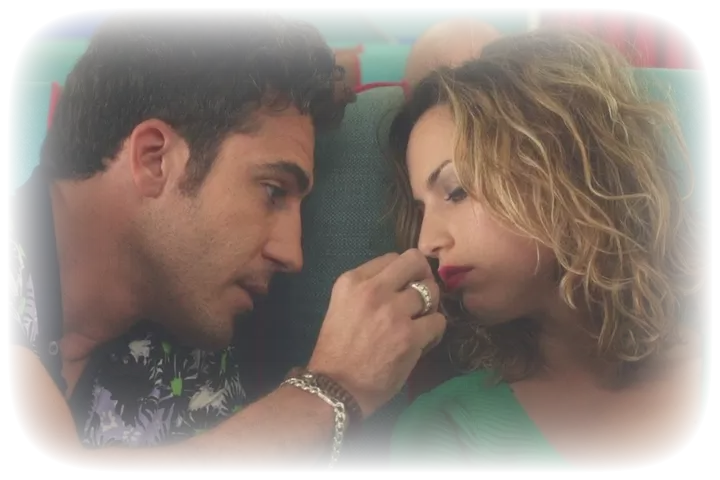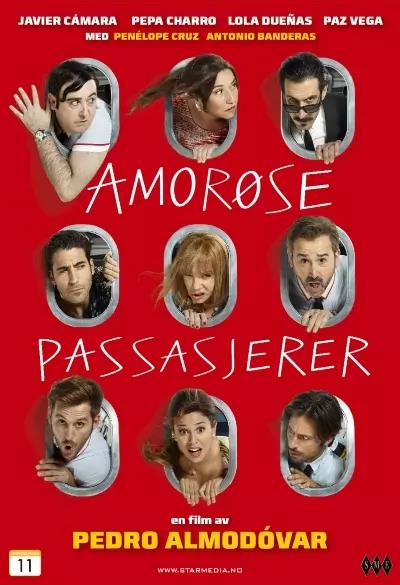 I'm So Excited!
A very diverse group of people are in a precarious situation in a plane on their way to Mexico City.
A technical failure has endangered the lives of people aboard Peninsula Flight 2549. The pilots are experienced and together with their colleagues in the control center they are working hard to find a solution. The flight attendants are atypical, baroque characters who try to forget their own personal problems and devote themselves completely to the task of making the flight as enjoyable as possible for the passengers, while waiting for a solution. Life in the clouds is as complicated as it is at ground level and can be summed up in two words: Sex and death.
The Travelers in the Business Class consist of a newly married couple, worn out after the wedding party, an unscrupulous financier who is also a father affected by his daughter's estrangement, an ingrained Don Juan with bad conscience who tries to say goodbye to one of his girlfriends, a psychic , the queen of gossip magazines and a Mexican on the way home. Each one of them has a reason to go to Mexico City, whether for work or to escape. And they all carry a secret.
The film is not playable outside of Norway