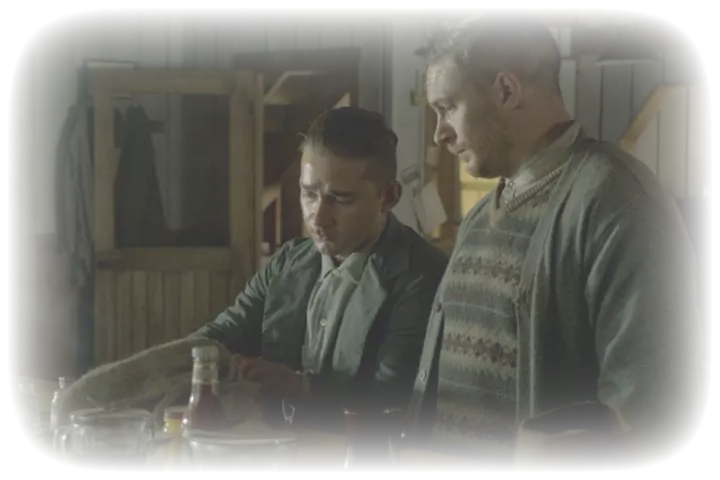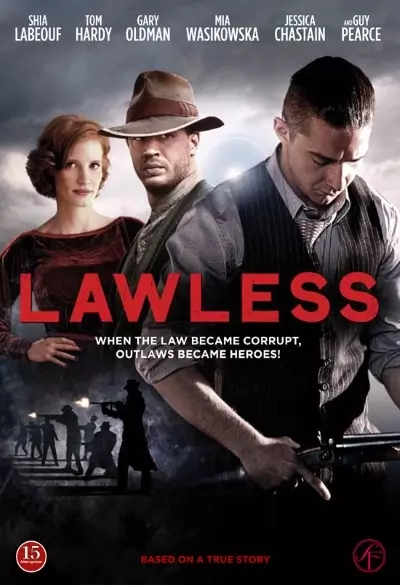 Lawless
Gangster movie based on a true story from the prohibition era in the US, starring Tom Hardy, Jessica Chastain, Guy Pearce and Galy Oldman. The film took part in the main competition at Cannes 2012, and the screenplay was written by Nick Cave.
Lawless is the real story of the notorious Bondurant brothers, notorious alcoholic smugglers who followed the American dream in the state of Virginia, during the prohibition era in the United States in the 1920s. The loyalty of the brothers in between was severely put to the test in the cooling water of the US nation's most well-known criminal big wave.
The film is an epic tale from a famous era in the United States, inspired by stories by author Matt Bondurant's own family, in his own book "The Wettest County In The World".
The film is not playable outside of Norway
| | |
| --- | --- |
| Category: | Feature Film |
| Genre: | Action, thriller |
| Actors: | Noah Taylor, Shia LaBeouf, Tom Hardy, Jason Clarke, Guy Pearce, Jessica Chastain, Mia Wasikowska, Dane DeHaan, Chris McGarry, Tim Tolin, Gary Oldman, Lew Temple, Marcus Hester, Bill Camp, Alex Van |
| Author: | Matt Bondurant |
| Director: | John Hillcoat |
| Producer: | Megan Ellison, Douglas Wick, Lucy Fisher |
| Photo: | Benoît Delhomme |
| Music: | Nick Cave |
| Script: | Nick Cave |
| Country: | USA |
| Language: | English |