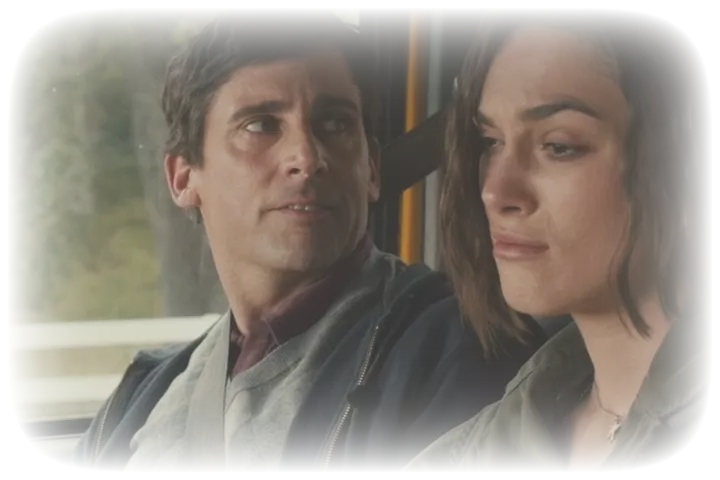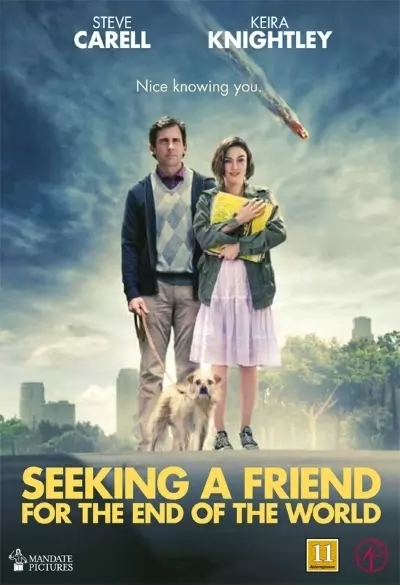 Seeking a Friend for the End of the World
The asteroid "Mathilda" is on a collision course with Earth and has been notified to hit within the next 3 weeks. Insurance agent Dodge Peterson had a wife who fled in panic, so to shorten the wait, he decides to get in the car to meet again his youthful infatuation from school days. With him in the car, he has been accompanied by his neighbor Penny, who involuntarily puts a stop to his plans.
Armageddon, doomsday or apocalypse? Whatever you choose to call it, this movie shows a fun and entertaining angle on how it all ends. "This ain't the Arch, it's the Titanic!"
The film is not playable outside of Norway