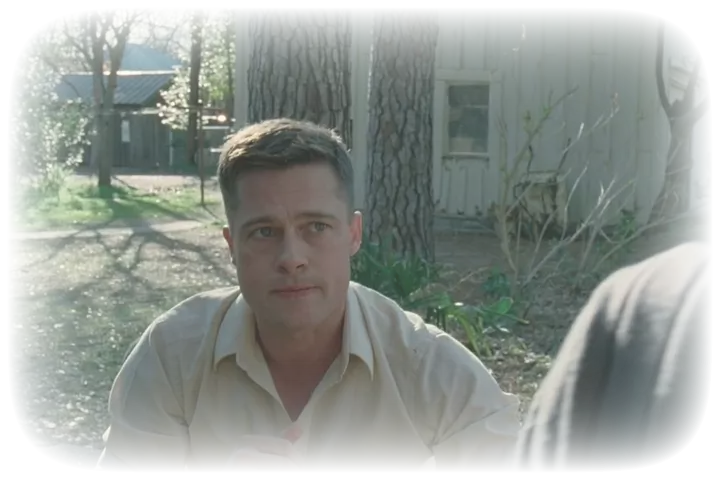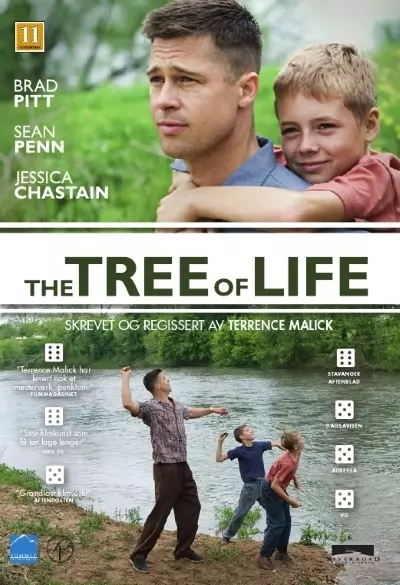 The Tree of Life
The Tree of Life won the Gold Palm at the Cannes Film Festival in 2011, and is an American drama from master director Terrence Malick, starring Brad Pitt, Sean Penn and Jessica Chastain.
Jack grows up as one of three brothers in a family in the Midwest. The children's mother (Chastain) is a sensitive woman who gives of her love and empathy. The father (Pitt) is her rake in opposition, a man who is very strict in his upbringing and behavior. The parents fight from their various positions, and in the middle of them stands Jack.
We follow the oldest of the brothers, through childhood's innocence to disillusioned adulthood with complicated relationships with his own father. Jack (as an adult played by Sean Penn), feels like a lost soul in a modern world, searching for meaning in life, doubting that there is anything important to believe.
The Tree of Life won the Gold Palm in the main competition at Cannes 2011, the world's most important film festival.
The film is not playable outside of Norway