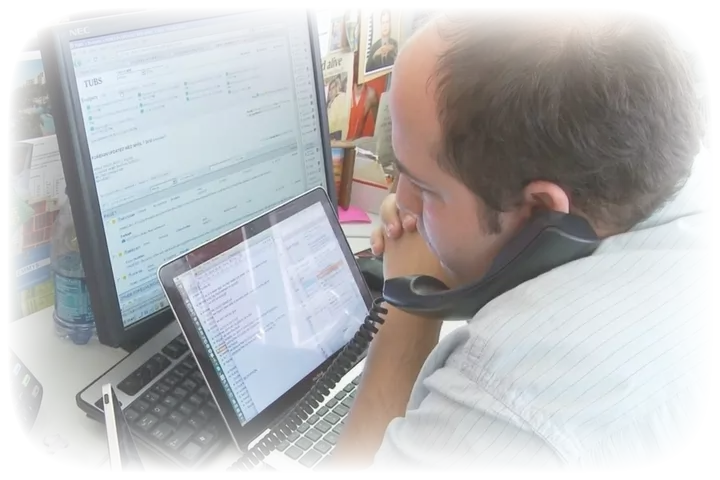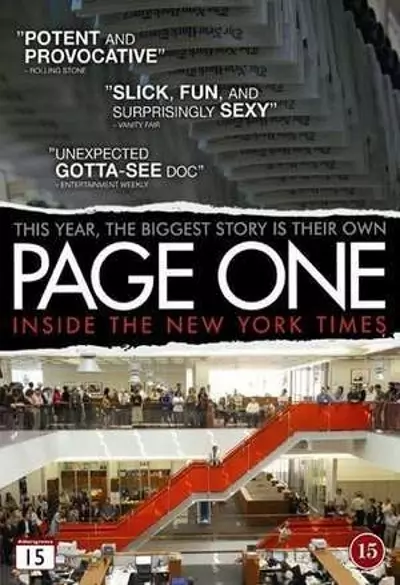 Page One: A Year Inside the New York Times
In a time when the Internet has become our biggest news source and a large number of newspapers have gone bankrupt, Page One describes the changes in the media industry and what is at stake if digging journalism disappears.
The film takes place in the middle of the storm center, or, depending on how you look at it, at the news site's holiest site. Never before has a film crew been given unlimited access to the New York Times' news editor for a full year. Director Andrew Rossi is formerly known for his work with the critics favorite Control Room, which portrayed Al Jazeera's Iraq reporting.
Page One: Inside the New York Times was represented during the 2011 Sundance Film Festival.
The film is not playable outside of Norway
| | |
| --- | --- |
| Category: | Documentary |
| Genre: | Documentary |
| Director: | Andrew Rossi |
| Producer: | Josh Braun, David Hand, Alan Oxman, Adam Schlesinger, Kate Novack, Andrew Rossi, Daniel Stern, Daniel Pine |
| Photo: | Andrew Rossi |
| Music: | Paul Bill |
| Script: | Andrew Rossi, Kate Novack |
| Starring: | Sarah Ellison, David Carr, Tim Arango, Brian Stelter, Bruce Headlam, Richard Perez-Pena, Clay Shirky, Alex Jones, Ian Fisher, Noam Cohen, Susan Chira, Bill Keller, Michael Hirschorn, Shane Smith, Gay Talese, David Remnick, James McQuivey, Andrew Ross Sorkin, Larry Ingrassia, Markos Moulitsas, Seth Mnookin, Nick Lemann, Claiborne Ray, Carla Baranauckas, Katherine Bouton, Katrina Vanden Heuvel, Nick Denton, Jimmy Wales, Rick Lyman, Dean Baquet, Ken Auletta, Brian Lam, Charles Strum, Joseph Kahn, Carl Bernstein, John Carr |
| Country: | USA |
| Language: | English |