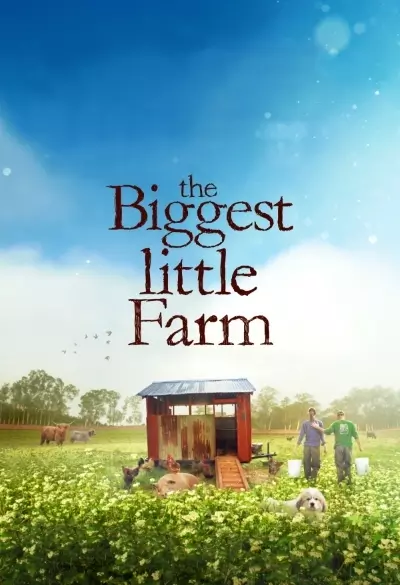 The Biggest Little Farm
In this documentary, we meet a couple who left the big city to transform 80 acres of dead land into fertile soil - with blood, sweat and tears, and based solely on ecologically sustainable techniques and with biodiversity in focus. With as many different plants and animals as possible, they have created a microcosm in total harmony. And sometimes total chaos.
A both dramatic and joyful meeting with John and Molly, who gave up urban life in favor of their own version of a modern lifestyle.
The film is not playable outside of Norway