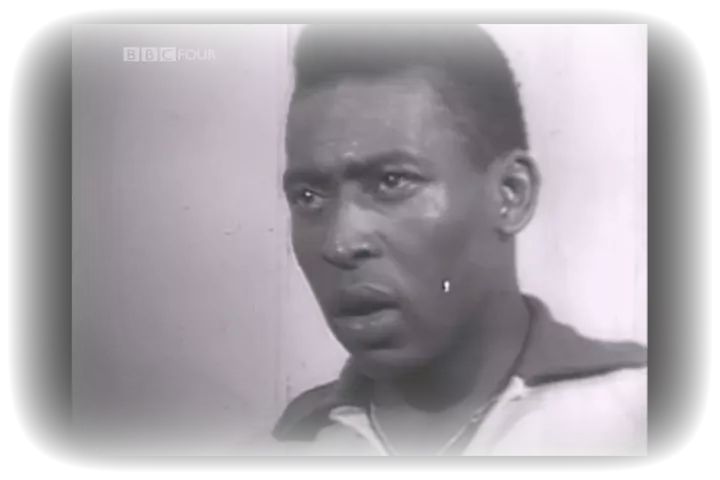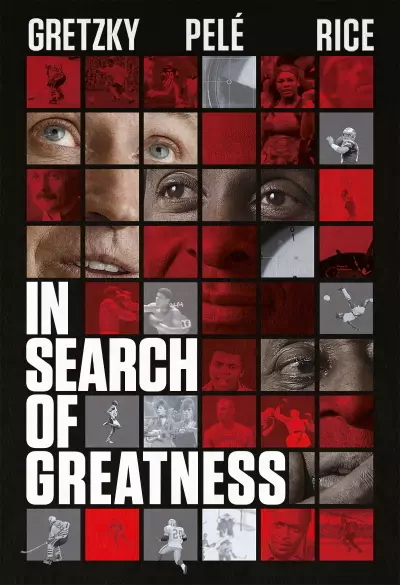 In Search of Greatness
A groundbreaking documentary that reveals the true nature of history's greatest sports stars and what has made them so successful. Through a series of close conversations and captivating footage, director Gabe Polsky takes viewers on an entertaining, exciting and inspiring personal journey.
The film explores everything from growing up, training and genetics to creativity, psychology and philosophy. Watch original interviews with world-renowned athletes such as Wayne Gretzky, Pelé and Jerry Rice, as well as well-known thinkers such as Sir Ken Robinson and David Epstein.
The film is not playable outside of Norway