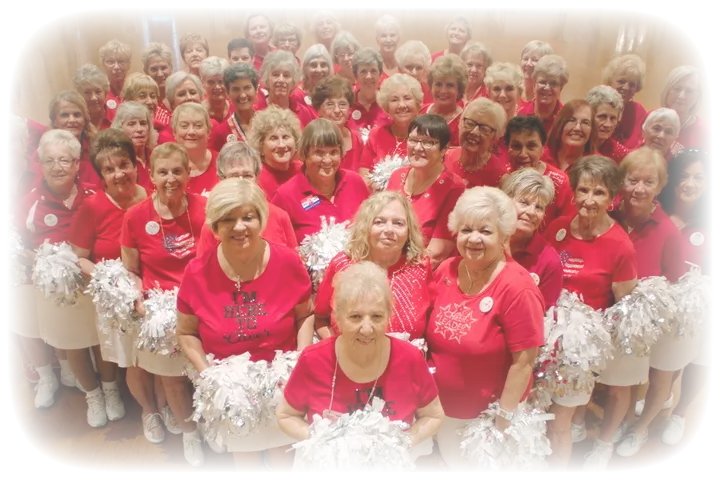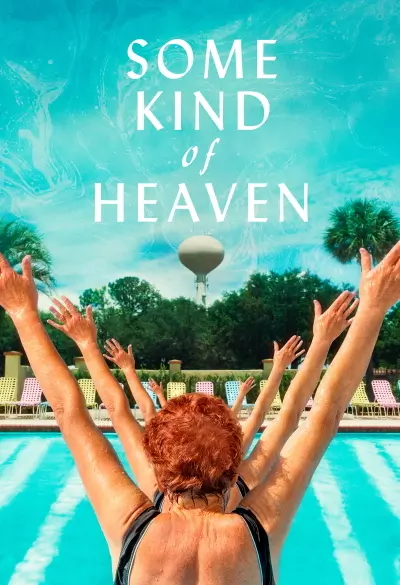 Some Kind of Heaven
American retirees have found the source of youth in The Villages - a resort in Florida where wealthy seniors check in for a paradisiacal life in the fall of life.
Some Kind of Heaven is a fascinating insight into a closed society, where the residents, despite full board and lodging and a seemingly utopian existence, have a hard time finding happiness.
A documentary produced by Darren Aronofsky about loneliness and old age side by side with zest for life and love.
The film is not playable outside of Norway