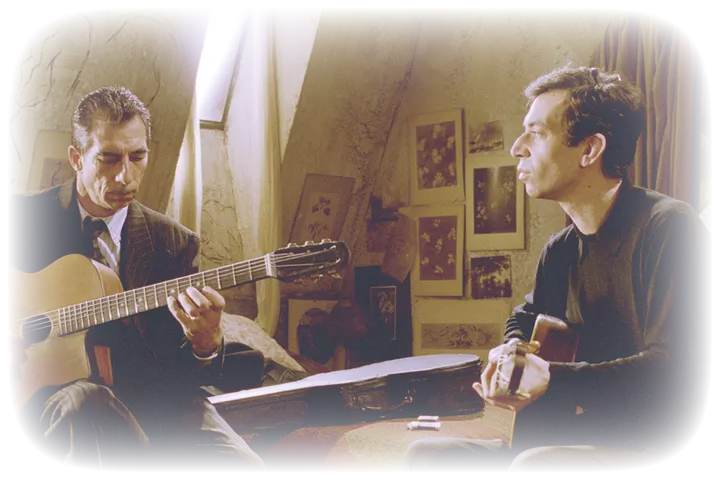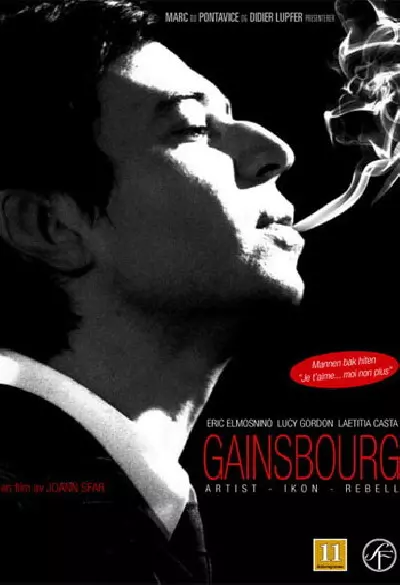 Gainsbourg: A Heroic Life
The scandalous French singer and composer Serge Gainsbourg challenged the world with his provocative music and lifestyle. This is the movie about his life.
The French music legend was a rebel who became a mega star in his home country. His daring music and lifestyle antagonized the establishment, and Gainsbourg was featured far beyond France's borders with the world-renowned '60s hit "Je t'aime (Mon non plus)", which he performed with Jane Birkin.
This is the movie about Serge Gainsbourg, about his demons, tales of love, his vexing and destructive attitude to life - and his path from little boy to groundbreaking icon. In the roles we meet Éric Elmosnino as Serge, Lucy Gordon as Jane Birkin and the French superstar Laetitia Casta as Brigitte Bardot, once Gainsbourg's girlfriend and mistress.
The film is not playable outside of Norway