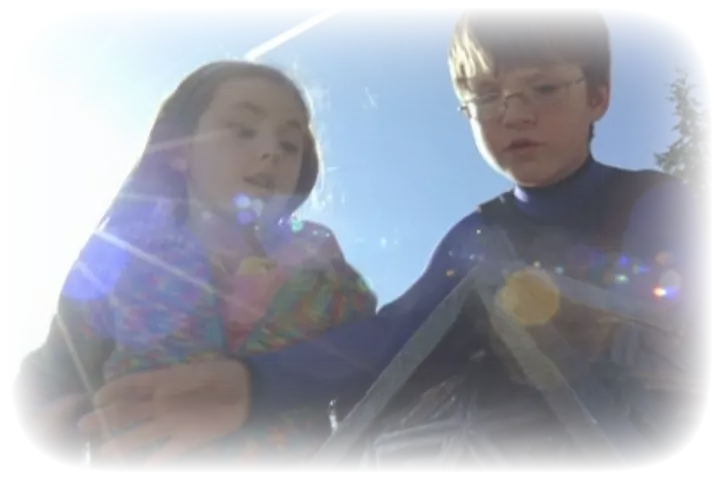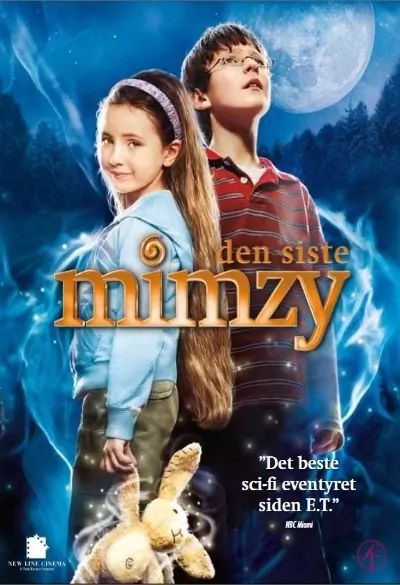 The Last Mimzy
The Last Mimzy is a family movie in the same genre as E.T. The adventure begins when Noah and Emma Wilder discover a mysterious box on the beach.
When the children open the mysterious box, they face an incredible and exciting adventure. Inside the box they find Mimzy, a magical toy rabbit, along with other mysterious toys that give the children exceptional and magical powers. But as children begin to move things with thought and solve complicated school formulas, they soon attract the attention of their parents, teachers, and even the FBI.
Mimzy hides a fantastic secret, but will they be able to find out in time?
The film is not playable outside of Norway