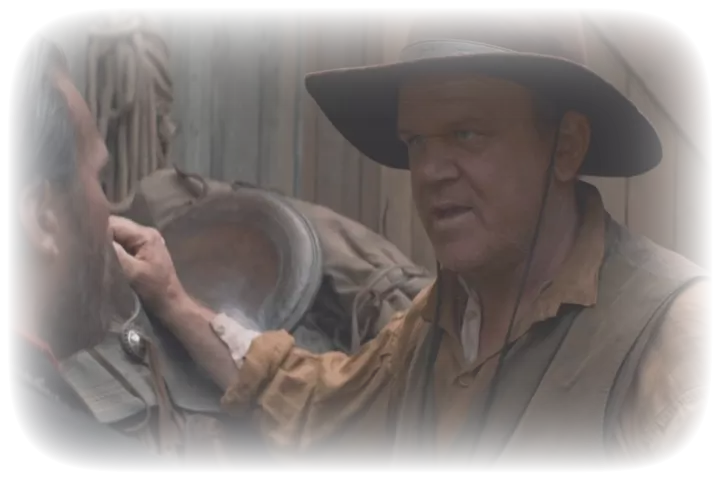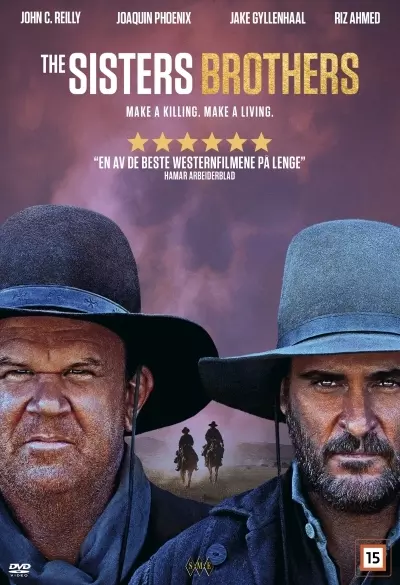 The Sisters Brothers
The year is 1851 and we are in the wild west. The brothers Eli and Charlie Sisters are two notorious killers and merciless bounty hunters. Now they are looking for Hermann Kermit Warm, who has reportedly invented an ingenious way to launder gold. He owes a good fortune and is wanted dead or alive.
Here, death lurks around every turn. One should think fast and draw even faster. The Sisters brothers are good for both.
The film is not playable outside of Norway
| | |
| --- | --- |
| Category: | Feature Film |
| Genre: | Drama, crime, western |
| Actors: | Jake Gyllenhaal, Joaquin Phoenix, John C. Reilly, Riz Ahmed |
| Author: | Patrick DeWitt |
| Director: | Jacques Audiard |
| Producer: | Pascal Caucheteux, Michael De Luca, Alison Dickey, Michel Merkt, John C. Reilly, Grégoire Sorlat |
| Photo: | Benoît Debie |
| Music: | Alexandre Desplat |
| Script: | Jacques Audiard, Thomas Bidegain |
| Country: | USA |
| Language: | English |