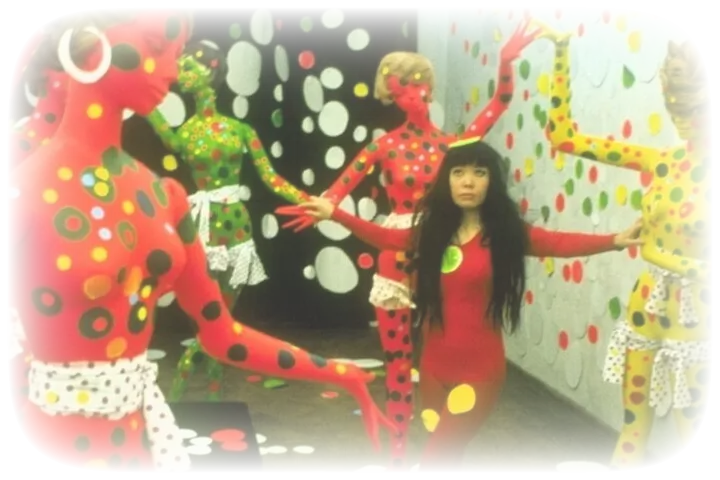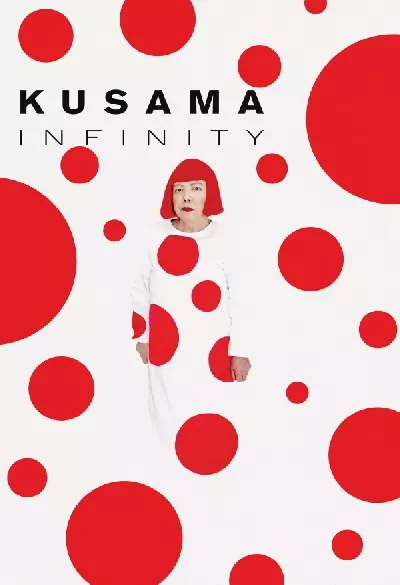 Kusama: Infinity
Yayoi Kusama is one of the world's foremost artists, and her works have fascinated audiences for over 60 years. With an artistry that is constantly pushing boundaries, she has alternated freely between painting and sculpture, art and design, in the east and in the west.
But in private life, she has struggled with countless obstacles: From growing up in a dysfunctional family in Japan during World War II to gender discrimination and racism in the 1960s art world and mental illness.
The film paints an inspiring and fascinating portrait of a true fighter and world-leading artist.
The film is not playable outside of Norway