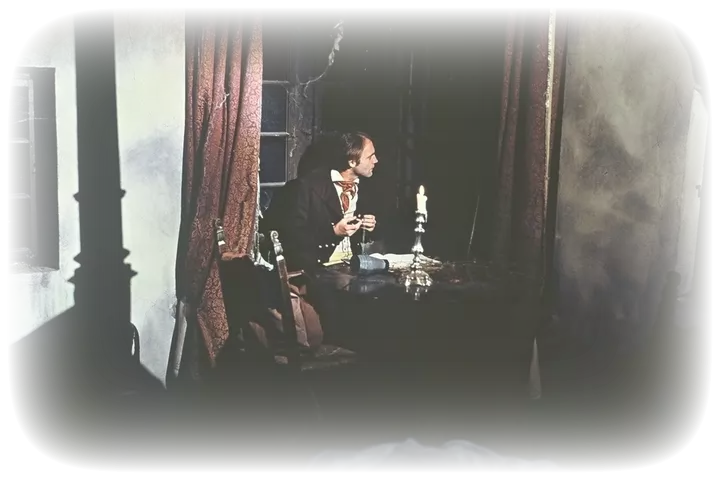 Nosferatu: The Vampire
The classic Dracula myth, in a retelling no one but Werner Herzog could stand for.
In the German port city of Wismar we meet the happy couple Lucy and Jonathan. Real estate agent Jonathan is sent on a business trip to Transilvania to meet with Count Dracula, who has shown interest in a house in Wismar. Jonathan is confident and eager to make a sale, and visits Dracula's Castle despite warnings from locals. After a while, Dracula sees a picture of Jonathan's wife, and he immediately decides to buy the house. The question is just why he wants to move to Wismar.
Nosferatu has been hailed for its horror elements as well as for the depiction of a vampire's tragically unrelenting loneliness. The film won numerous awards and was nominated for the Golden Bear during the Berlin Film Festival.
The film is not playable outside of Norway