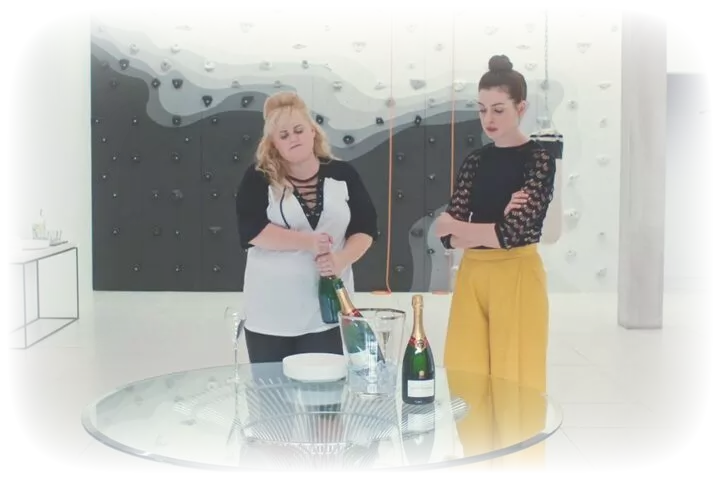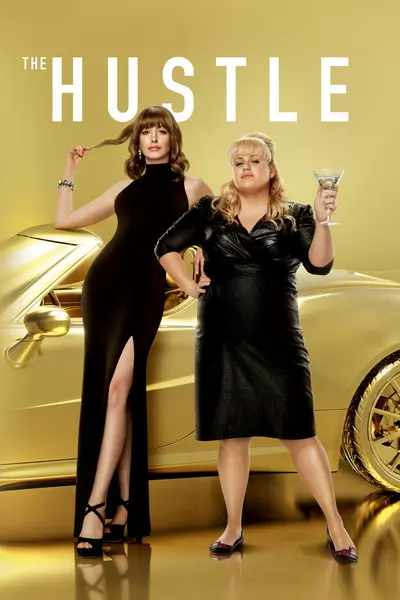 The Hustle
Two women with vastly different backgrounds, compete to trick a young tech billionaire for his entire fortune. But it soon becomes clear to them that they have more in common than you might think.
Josephine Chesterfield is a glamorous and seductive woman living in a lavish home on the French Riviera. Her predilection is sick rich men from all corners of the world. Into this well-organized world plummets Penny Rust, who is Josephine's rake opposite on all fronts.
Where Penny rakes in money by tricking her victims into shabby bars, Josephine fills the safe with huge diamonds that she swindles in glamorous casinos.
Despite different methods, both deal with the art of cheating on men in style, and when an innocent tech founder - with a large fortune - comes on the scene, they bang their heads together to secure their share of the glory.
The film is not playable outside of Norway