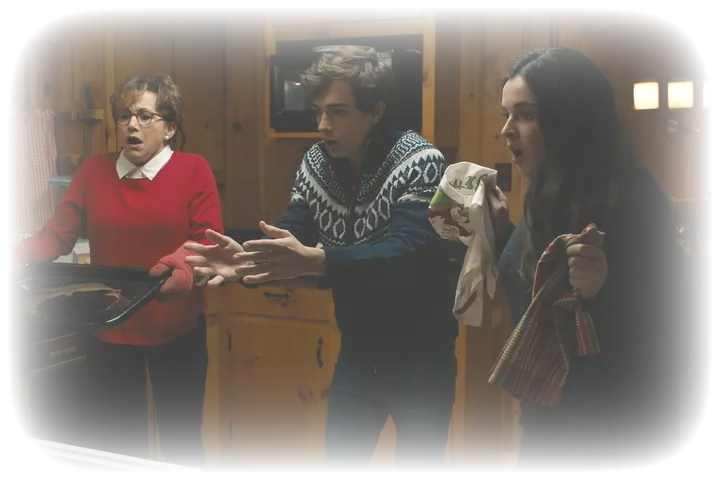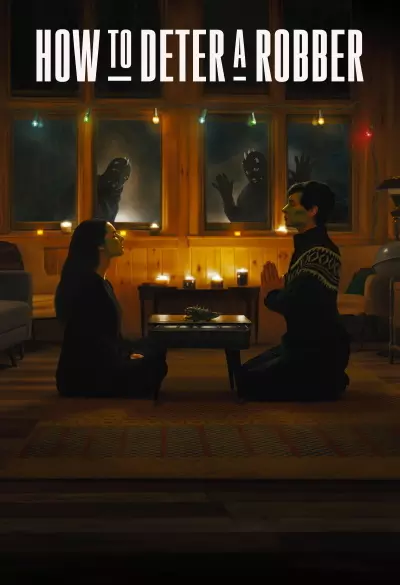 How to Deter a Robber
Madison gets into an argument with her mother during Christmas dinner. She takes her boyfriend with her to explore an abandoned house where she has noticed that the lights are strangely turned on and off lately. The two settle into the house, smoke and perform an ouija session. The next morning they wake up to a blissful mess and realize that someone has broken in. Together with Madison's uncle, an unmatched trio of amateur detectives form the hunt for the burglars.
How to Deter a Robber is a costly burglary comedy that is reminiscent of an edition of Alone at Home aimed at adults.
The film is not playable outside of Norway