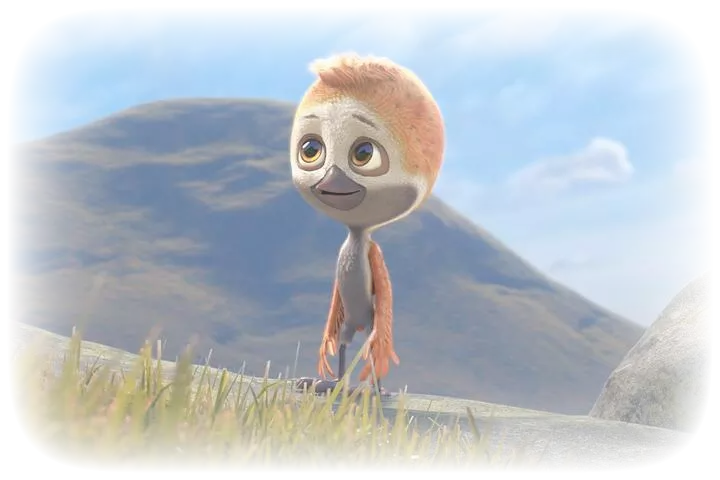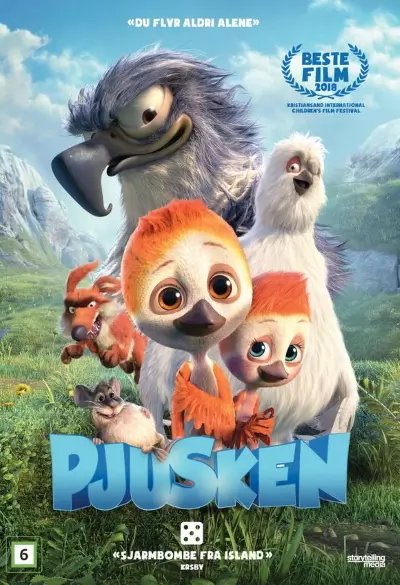 Ploey: You Never Fly Alone
A small sand lizard, Pjusken, has not had time to learn to fly when his family moves south for the winter. Pjusken must survive the Arctic winter, evil enemies and himself to be reunited with his family next spring. But he is not alone.
From Iceland's strongest animation creators comes a touching story filled with adventures for the whole family. This is the story of a young sand dune who has problems learning to fly and is left behind when the family moves to a warmer climate. With the help of friends, he is able to survive in a world full of dangerous enemies, and is eventually celebrated as a hero.
The film is not playable outside of Norway