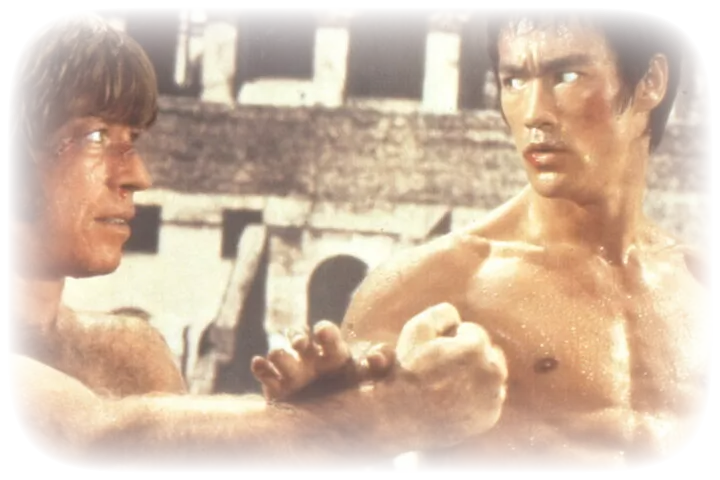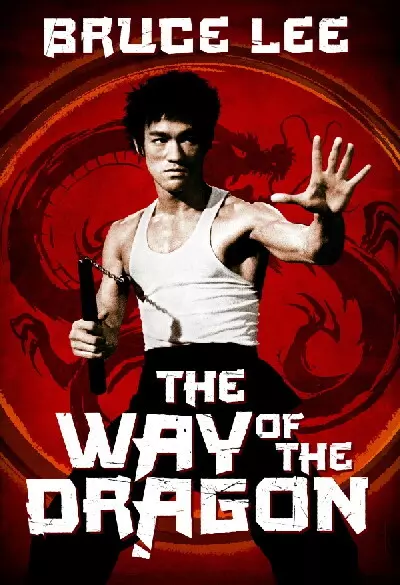 The way of the Dragon
Tang Lung arrives in Rome to help his cousins in the restaurant business. They are being pressured to sell their property to the syndicate, who will stop at nothing to get what they want. When Tang arrives he poses a new threat to the syndicate, and they are unable to defeat him. The syndicate boss hires the best Japanese and European martial artists to fight Tang, but he easily finishes them off.
The Way of the Dragon was the only feature Bruce Lee directed himself. The final fight scene in the halls of the Colosseum kickstarted Chuck Norris's movie career, and fortifyed Lee's reputation as the foremost in his field.
The film is not playable outside of Norway
| | |
| --- | --- |
| Original title: | Meng long guo jiang |
| Category: | Feature Film |
| Genre: | Action |
| Actors: | Bruce Lee, Nora Miao, Chuck Norris, Wei Ping-ao, Huang Chung-Hsin, Robert Wall, Hwang In-Shik, Malisa Longo, Fu Ching Chen |
| Director: | Bruce Lee |
| Producer: | Bruce Lee |
| Script: | Bruce Lee |
| Country: | Hong Kong |
| Language: | English, Italian, Chinese |