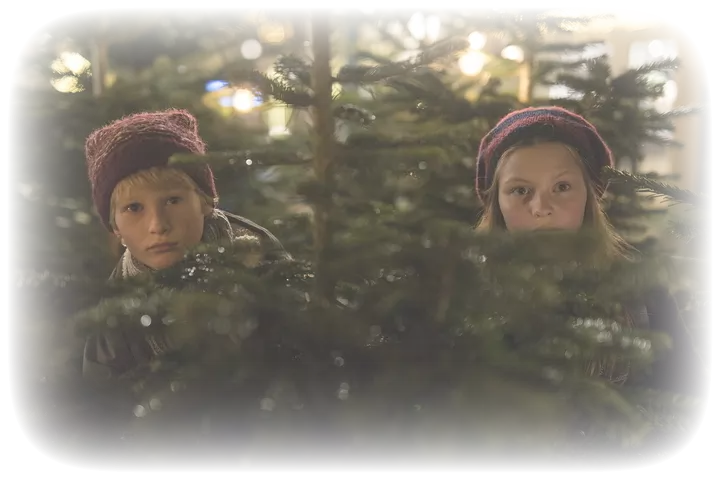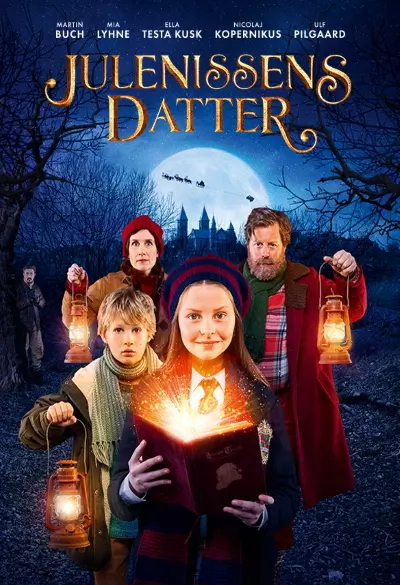 All I Want for Christmas
12-year-old Lucia lives in Greenland with her parents Claudia and Julius (better known as Santa Claus). Lucia goes to the International Santa Claus School. She most wants to be Santa Claus, but she can not because it is only the boys who are allowed to go to the Santa Claus class. Lucia thinks this is unfair, but her father Julius thinks she must follow the traditions and become a Santa Claus wife, just like her mother.
When Lucia continues to protest, Santa's School gives her a chance to prove that she can be as good a Santa as the boys. She must fulfill the human boy Albert's biggest Christmas wish: That his father should get well because he suffers from a mysterious illness. When it dawns on Lucia that Albert's father has been infected by the evil Krampus, she understands that she must solve an almost impossible task - she will have to find Krampus for Albert's father to have a chance. Now begins a terrific Christmas adventure that goes over mountains and valleys when Lucia travels down to Denmark to hunt for Krampus.
The film is not playable outside of Norway

187802