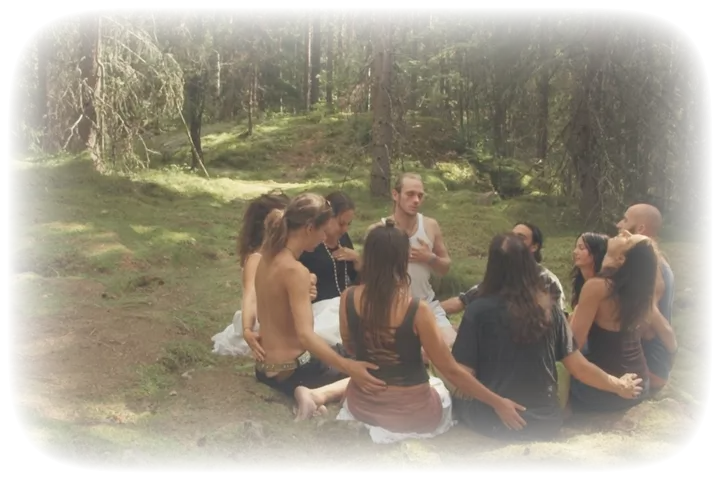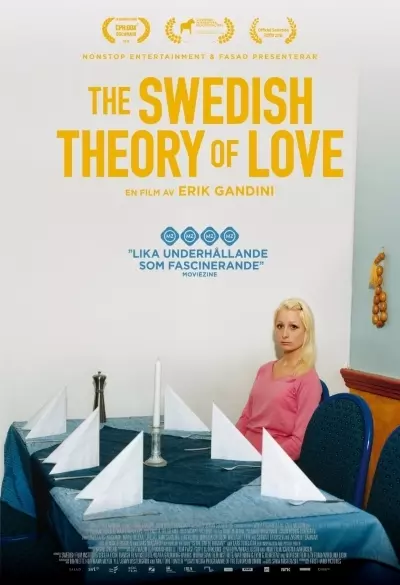 The Swedish Theory of Love
In February 1972, a group of Swedish politicians gathered to create a new vision for the future. The goal was to create a society of independent individuals, without the need for traditional family structures. A manifesto was written in which it was stated that women should not be dependent on men, older people not dependent on their children and teenagers not dependent on their parents. Forty-two years later, Sweden is the world's most lonely country. They top the international statistics in terms of people living alone and every fourth Swedes die alone. How does loneliness affect society and our lives?
The Swedish Theory of Love created a great debate in Sweden and addresses issues that are equally relevant in the Norwegian social-democratic landscape. It is an entertaining film that questions whether our own self-realization and independence are the most important values in the future.
The film is not playable outside of Norway