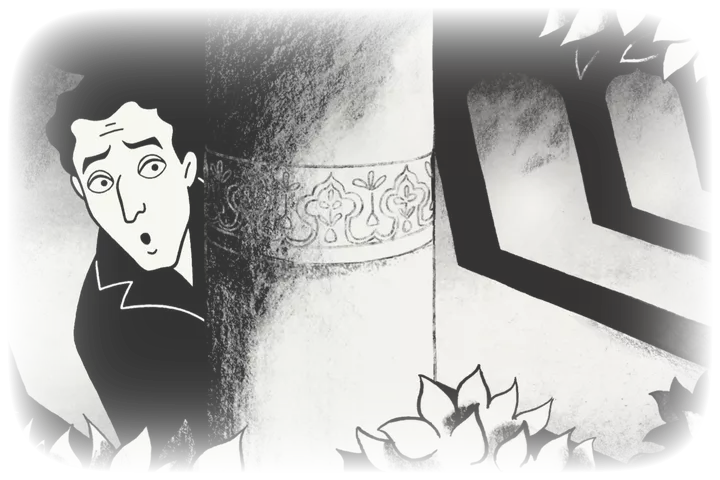 Persepolis
Throughout her childhood and youth, Marjane tries to adjust to her surroundings. But it is not easy - not at all when you grow up under the clerical rule in Iran. Her interest in ABBA and Nike shoes and not least the desire to express herself to the authorities makes her attract a lot of attention.
Out of fear for her safety, her parents choose to send Marjane to school in Austria, but even here she has difficulty adapting. She is daily confronted with prejudices about her home country, and even though she experiences freedom and love in Austria, she feels rootless and homesick.
Persepolis is a film about war, love and an everyday life full of contrasts. But despite the heavy topics, it is a heartwarming and humorous story that leaves one happy and uplifted.
The film is not playable outside of Norway
| | |
| --- | --- |
| Category: | Feature Film |
| Genre: | Drama, animation |
| Actors: | Chiara Mastroianni, Danielle Darrieux, Catherine Deneuve, Simon Abkarian |
| Director: | Vincent Paronnaud, Marjane Satrapi |
| Producer: | Xavier Rigault, Marc-Antoine Robert |
| Script: | Vincent Paronnaud, Marjane Satrapi |
| Country: | France, USA |
| Language: | English, French, Persian, German |