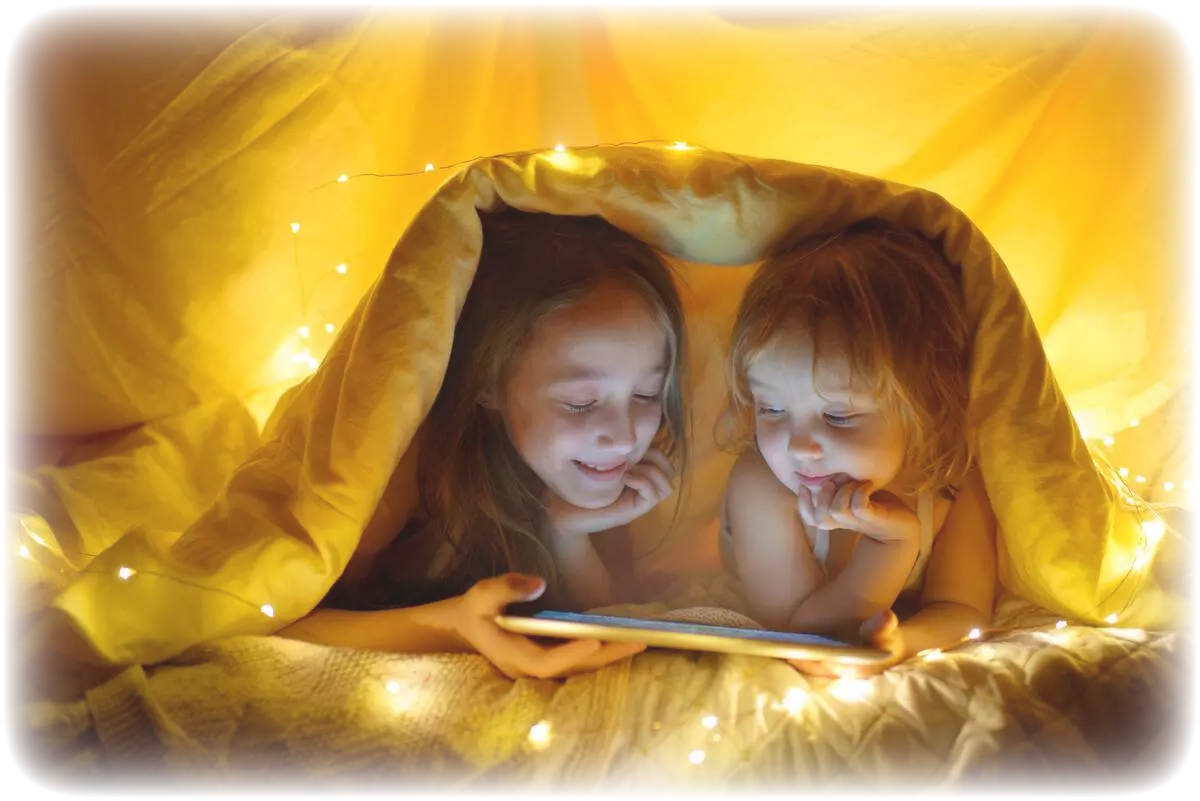 Filmoteket app for Android and iOS is here!
Now you can download Filmoteket's brand new app for both Android and iOS!
The apps can be downloaded completely free of charge in the Google Play Store and the App Store.
Have you not used Filmoteket before? Read about how you can easily get started using the service here.
Published: 05/04/2023 Last updated: 05/04/2023