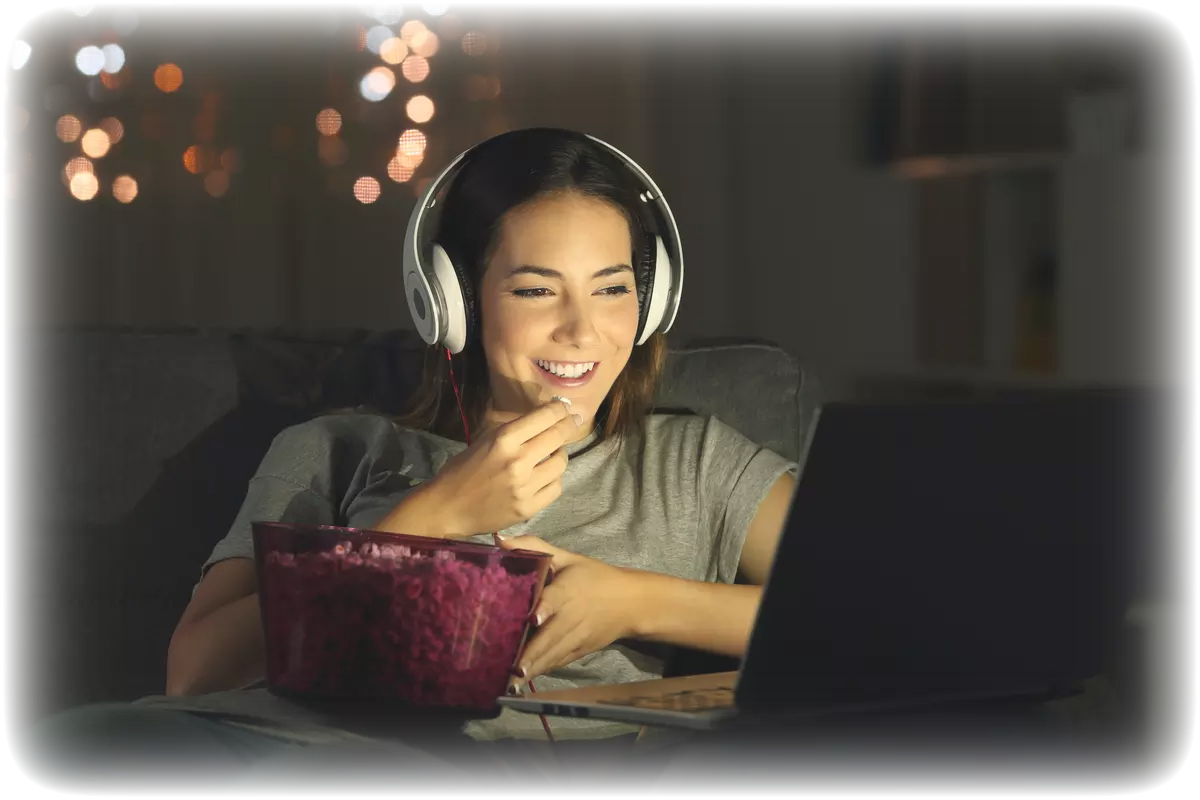 Borrow movies from the libraries' own streaming service
Read about how you can easily get started using Filmoteket.
First, check if your local library is associated with the service. Here you will find a list of libraries that are connected to Filmoteket. This list will be updated continuously.

If you find your library in the overview, you can create an account at Filmoteket.

You will need the library card number and the PIN code from your national library card to create an account at Filmoteket. Log in with ID-porten here to find it.
About Filmoteket
Filmoteket makes it very easy for you to borrow and watch movies with your library card from home. The film service is developed and operated by Norgesfilm AS and delivered and continuously improved in close collaboration with a number of Norway's leading libraries. The film service was launched in April 2020 as the new way to borrow films from the library.