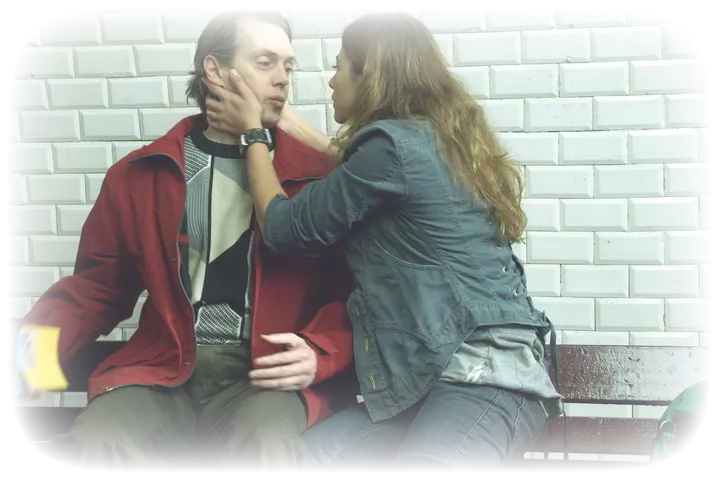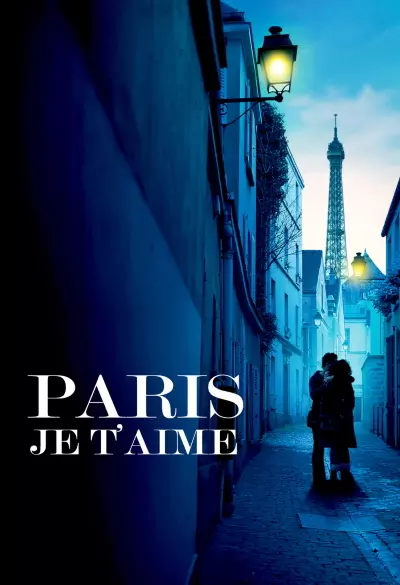 Paris, je t'aime
In Paris, love is everywhere. In its bars and cafes. Under the Eiffel Tower. Even in the Metro that runs under its streets. In Paris, je t'aime, prepare to see the city in a way you've never before imagined. It is Paris as seen through the eyes of some of the world's most acclaimed filmmakers, including the Coen Brothers, Gus Van Sant, Isabelle Coixet, Walter Salles, Alexander Payne and Sylvain Chomet.
Each director was invited to tell a story set in one of the city's neighbourhoods. The result is a kaleidoscope of stories about joy, separation, unexpected strange encounters and most of all, about love.
Featuring an incredible international cast, including Natalie Portman, Fanny Ardant, Elijah Wood, Nick Nolte, Juliette Binoche and Steve Buscemi, Paris, je t'aime will show you Paris as you've never seen it before, and will reignite your love for the world's most romantic city.
The film is not playable outside of Norway
| | |
| --- | --- |
| Category: | Feature Film |
| Genre: | Drama, comedy, romance |
| Skuespillere: | Fanny Ardant, Juliette Binoche, Steve Buscemi, Willem Dafoe, Maggie Gyllenhaal, Natalie Portman, Elijah Wood |
| Regi: | Olivier Assayas, Frédéric Auburtin, Emmanuel Benbihy, Gurinder Chadha, Sylvain Chomet, Ethan Coen, Joel Coen, Isabel Coixet, Wes Craven, Alfonso Cuarón, Gérard Depardieu, Christopher Doyle, Richard LaGravenese, Vincenzo Natali, Alexander Payne, Bruno Podalydès, Walter Salles, Oliver Schmitz, Nobuhiro Suwa, Daniela Thomas, Tom Tykwer, Gus Van Sant |
| Produsent: | Emmanuel Benbihy, Claudie Ossard |
| Manus: | Tristan Carné |
| Country: | France, Switzerland, Germany, USA |
| Language: | English, French, Spanish |

86515