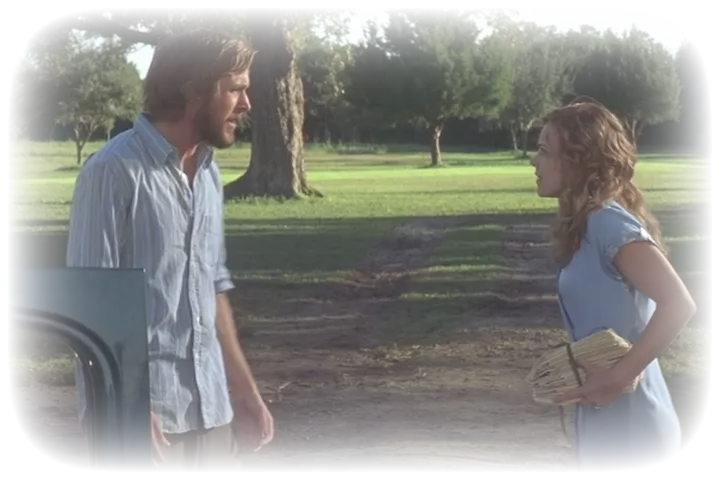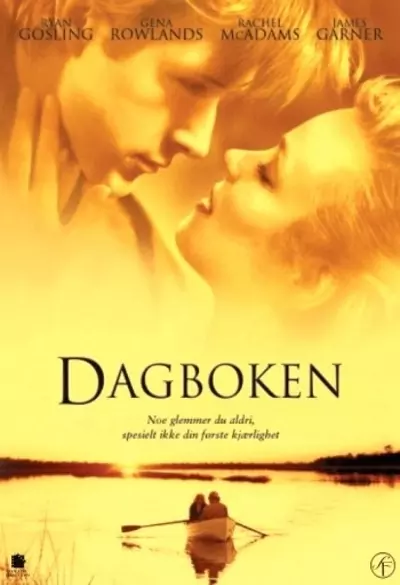 The Notebook
Some things you never forget. Especially not your first love.
Long ago, two young people, he with roots in a free and informal musician family, met her with a different and more conservative starting point. But this did not stop Noah and Allie from spending an unforgettable summer together. Before they again had to separate teams, first to fulfill their parents' wishes, then as a result of the sudden second world war.
When the war is over and the soldiers return home, everything is different. Allie is married to a successful businessman, while Noah lives alone with her memories. In a 200-year-old house he uses all his love to restore. But when Allie reads an article in the local newspaper about Noah's work, she realizes that she must make an important decision, once and for all. About which path her life and heart should follow.
The film is not playable outside of Norway
| | |
| --- | --- |
| Category: | Feature Film |
| Genre: | Drama, romance |
| Skuespillere: | Ryan Gosling, Tim Ivey, Rachel McAdams, Starletta DuPois, James Garner, Gena Rowlands, Sam Shepard, Anthony-Michael Q. Thomas, Joan Allen, James Marsden, Kevin Connolly |
| Regi: | Nick Cassavetes |
| Produsent: | Lynn Harris, Mark Johnson |
| Musikk: | Aaron Zigman |
| Manus: | Jeremy Leven |
| Country: | USA |
| Language: | English |

57338