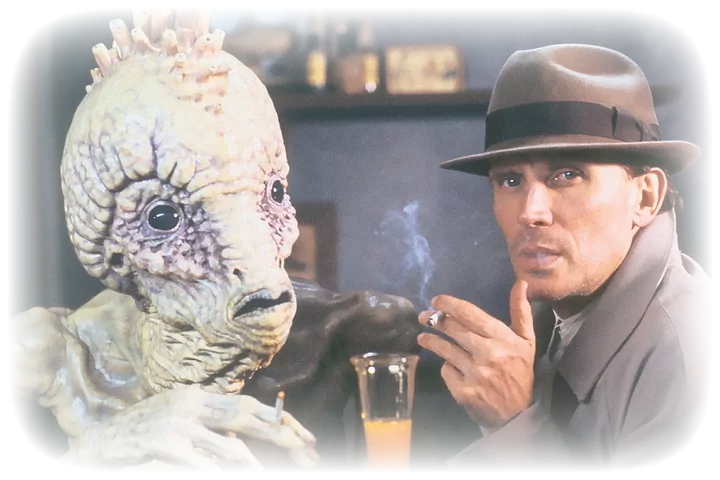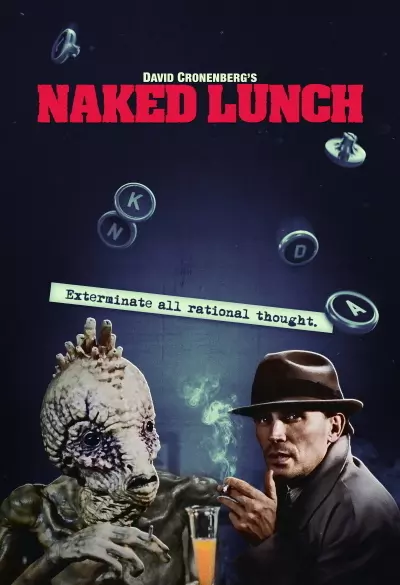 Naked Lunch
A semi-autobiographical account of author William S. Burrough's inner journey, and this surrealistic imagination draws the audience into a world of spies, witches and mutant monsters.
During the winter of 1952 in New York City, pest controller William Lee made his daily rounds and poisoned cockroaches throughout the city's apartment buildings. But one day he discovers that his wife has become addicted to his poison powder. Lee's gloomy life begins to erupt.
David Cronenberg's dramatic film is based on a novel by William S. Burroughs.
The film is not playable outside of Norway