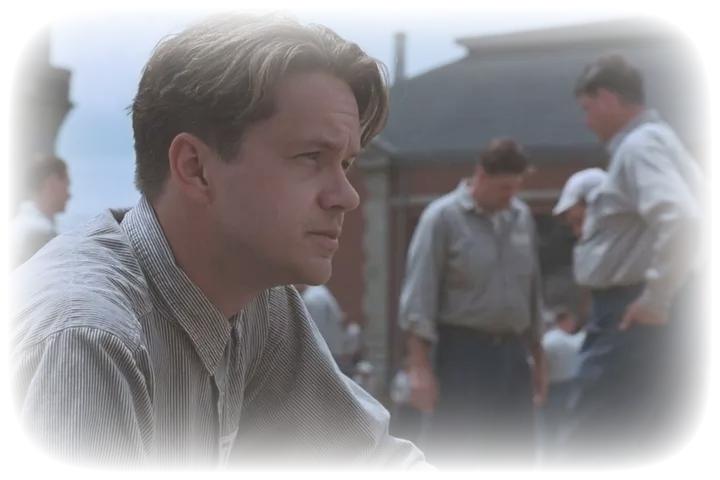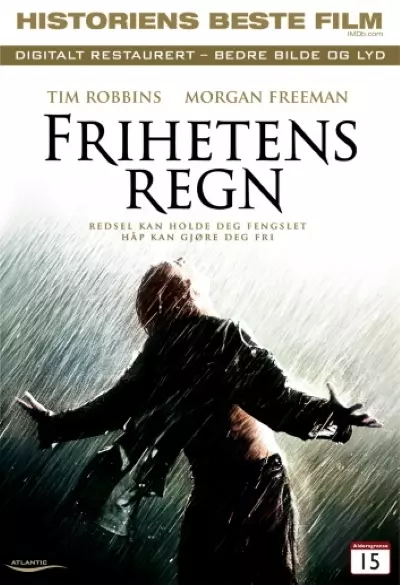 The Shawshank Redemption
The young and successful banker Andy is sentenced to life in prison for the murder of his wife and her lover. In prison, he encounters a brutal and destructive reality, but also unexpected friendships so strong that it can tear down walls. Andy begins step by step to carve out a plan for justice, but it will take time, patience and help from Rita Hayworth herself.
Based on the Stephen King short story "Rita Hayworth and the Shawshank Redemption".
The film is not playable outside of Norway