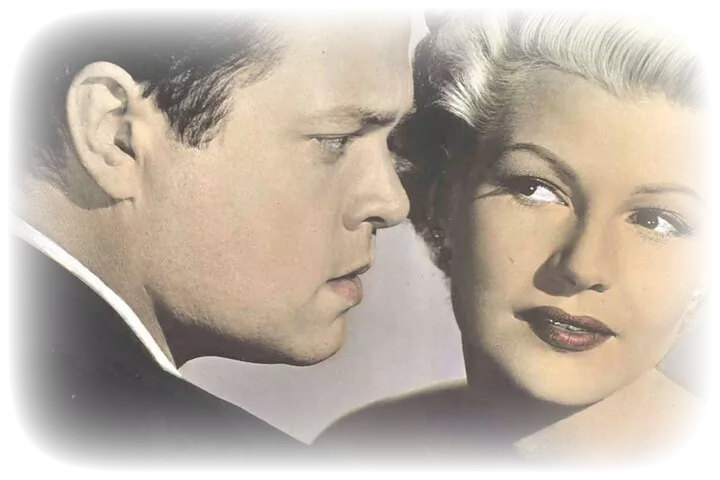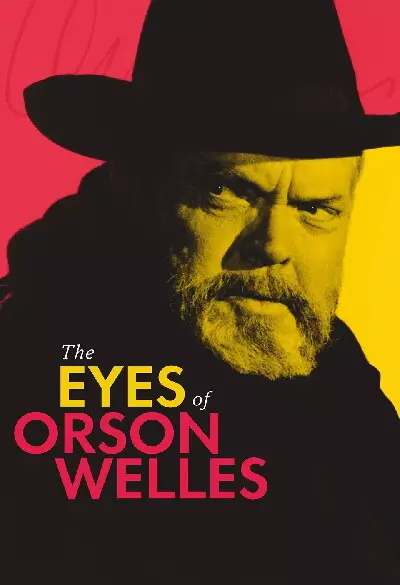 Orson Welles
Genius at the sketch stage
Orson Welles is one of the greatest and most influential film directors of all time, but his artistry exceeded far more than film. Welles was also an avid drawer: When he was nine, he began sketching impressions, ideas and people that were important to him, and this continued throughout his life - both when he worked on film projects and when he traveled around the world.
In this critically acclaimed documentary, film writer and director Mark Cousins ??uses these drawings and paintings as a starting point to allow the audience to see this unique artistry with new eyes - more specifically, Welles' own.
THE EYES OF ORSON WELLES is an intimate and personal film, designed as a letter from Cousins ??to Welles, in which the Welles's line assumes the character of a visual autobiography that extends our understanding of both man and artist. The result is a little gem of a documentary for anyone interested in the relationship between film and other art forms - and an absolute must for all Orson Welles fans.
Film review taken from Bergen International Film Festival (BIFF)
The film is not playable outside of Norway