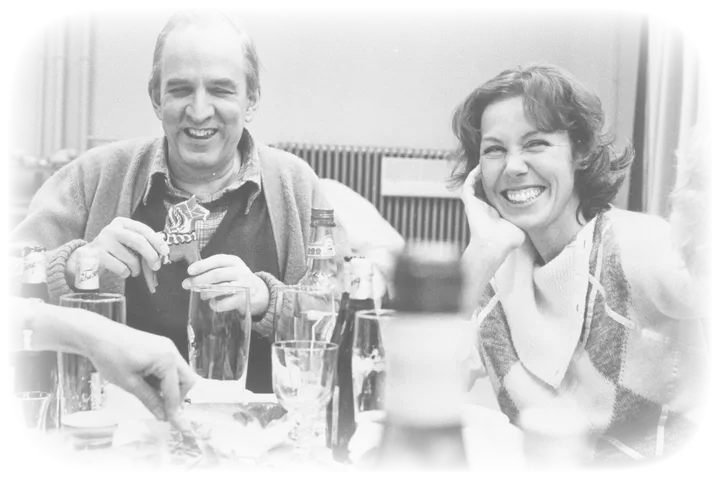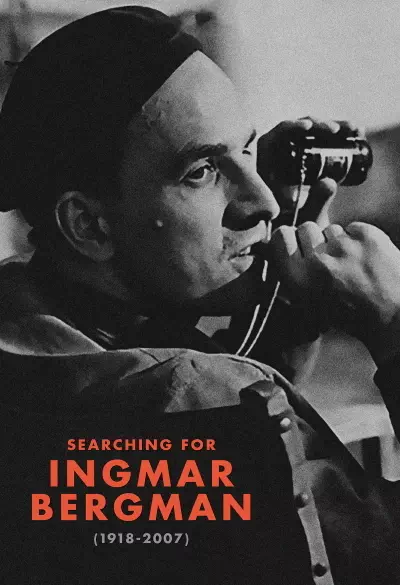 Searching For Ingmar Bergman
Ingmar Bergman is hailed as the best film director of all time. He became famous for making films in a whole new way and continues to inspire filmmakers, even today. The internationally renowned director Margarethe von Trotta has taken a closer look at Bergman's life and work. Together with his closest collaborators, both in front of and behind the camera, and a new generation of filmmakers, she has made a film about Bergman's artistic heritage, his life and work. The documentary presents groundbreaking scenes, themes that are constantly addressed in Bergman's films and lives and travels to the places that were of great importance to the director's creativity and inspiration.
In 2018, Ingmar Bergman would have turned 100 years old, and this spectacular documentary celebrates this special anniversary.
The film is not playable outside of Norway
| | |
| --- | --- |
| Category: | Documentary |
| Genre: | Documentary |
| Director: | Margarethe von Trotta, Bettina Böhler, Felix Moeller |
| Producer: | Guy Amon, Benjamin Seikel, Stéphane Sorlat |
| Script: | Margarethe von Trotta, Felix Moeller |
| Starring: | Ingmar Bergman, Liv Ullmann, Ruben Östlund, Olivier Assayas, Gunnel Lindblom |
| Country: | France, Germany |
| Language: | English, French, Spanish, Swedish, German |