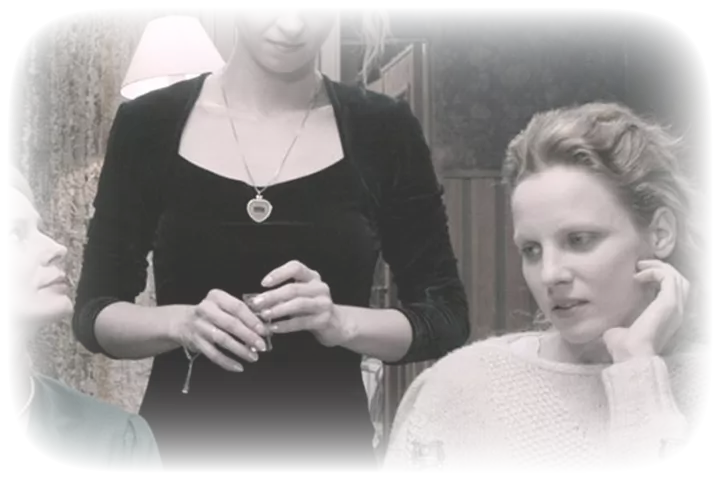 United States of Love
Poland, 1990, The first euphoric year of freedom from the Soviet Union, but also an uncertain future.
United States of Love is an award-winning film depicting the lives of 4 women in a Poland with a somewhat hesitant freedom after the Soviet withdrawal. The press describes this as 'a really moving cinema experience'.
The film is not playable outside of Norway
| | |
| --- | --- |
| Original title: | Zjednoczone stany milosci |
| Category: | Feature Film |
| Genre: | Drama |
| Actors: | Lech Lotocki, Zuzanna Bernat, Igor Bejnarowicz, Malgorzata Majerska, Julia Chetnicka, Jedrzej Wielecki, Lukasz Simlat, Marcin Czarnik, Andrzej Chyra, Marta Nieradkiewicz, Dorota Kolak, Magdalena Cielecka, Julia Kijowska |
| Director: | Tomasz Wasilewski |
| Producer: | Piotr Kobus, Agnieszka Drewno |
| Photo: | Oleg Mutu |
| Script: | Tomasz Wasilewski |
| Country: | Poland, Sweden |
| Language: | Polish |