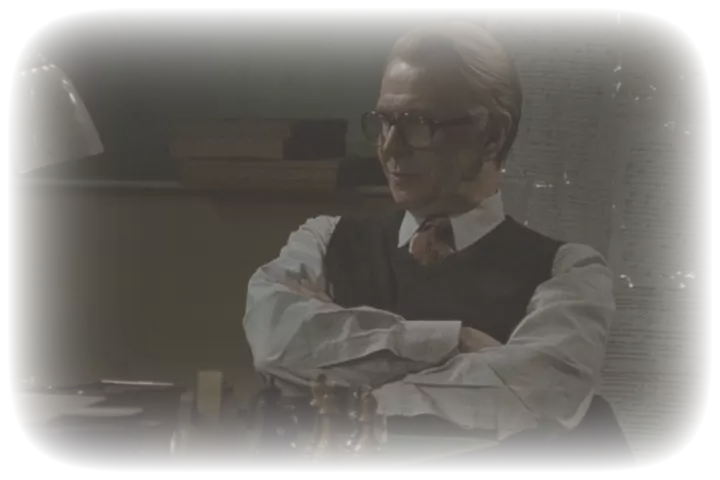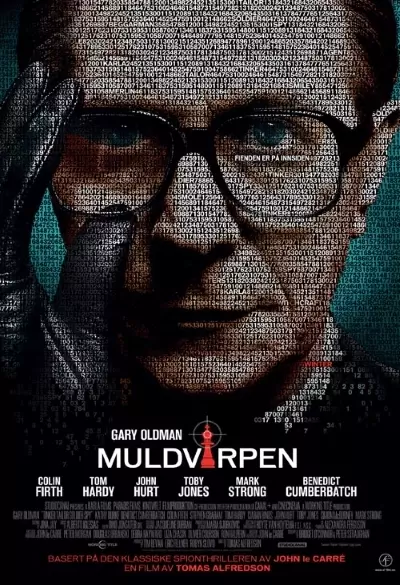 Tinker Tailor Soldier Spy
Tinker, Tailor, Soldier, Spy is a masterful thriller with Gary Oldman and Oscar winner Colin Firth, happening in the Cold War days.
During the Cold War, a British agent is subjected to an attack on a failed mission. As a result, top agent George Smiley (Oldman) is suspended from the UK intelligence job. But when there are suspicions that a top-level spy has infiltrated the organization, the government is asking Smiley to take the job of identifying the culprit, all under a strictly secret framework. The film is based on the world famous British author John le Carré's book of the same name.
The film is not playable outside of Norway
| | |
| --- | --- |
| Category: | Feature Film |
| Genre: | Thriller |
| Skuespillere: | Gary Oldman, Colin Firth, Benedict Cumberbatch, Kathy Burke, Tom Hardy, John Hurt |
| Regi: | Tomas Alfredson |
| Produsent: | Tim Bevan, Eric Fellner, Robyn Slovo |
| Manus: | Bridget O'Connor, Peter Straughan |
| Country: | France, United Kingdom, Germany |
| Language: | English |

164114